May 22 - Gibraltar Spring Visual Arts Exhibition Winners Announced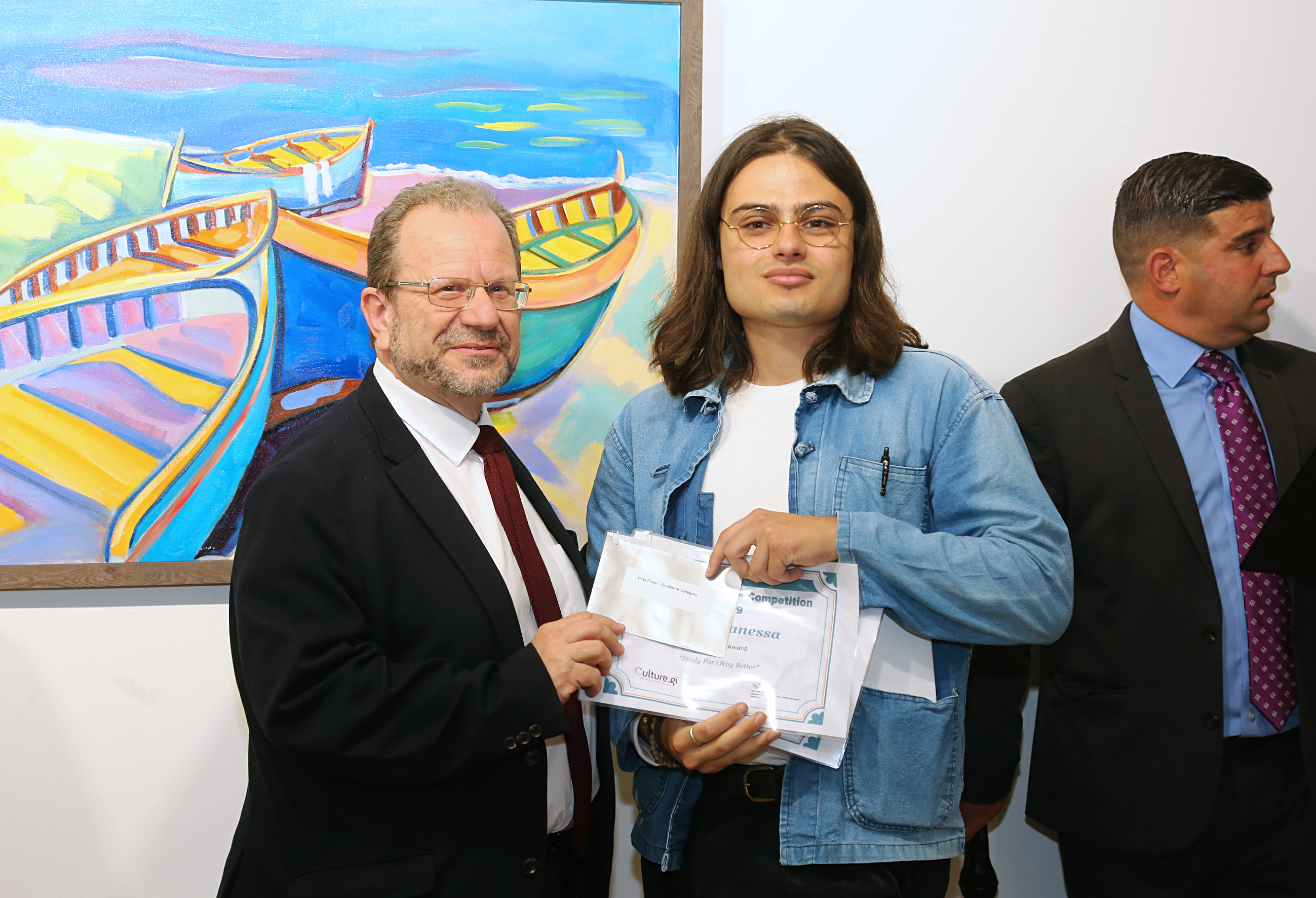 The Gibraltar Spring Visual Arts Exhibition, organised by Gibraltar Cultural Services on behalf of the Ministry of Culture, is being held at the Gustavo Bacarisas Gallery from 21st May to 31st May.
Dr John Cortes, Minister for Environment, officially opened the Exhibition and presented the prizes on Tuesday 21st May 2019.
A total of 120 entries by 72 artists have been submitted.
International artist Gabriella Fernández López carried out the judging in the painting, sculpture, photographic, video and installation categories.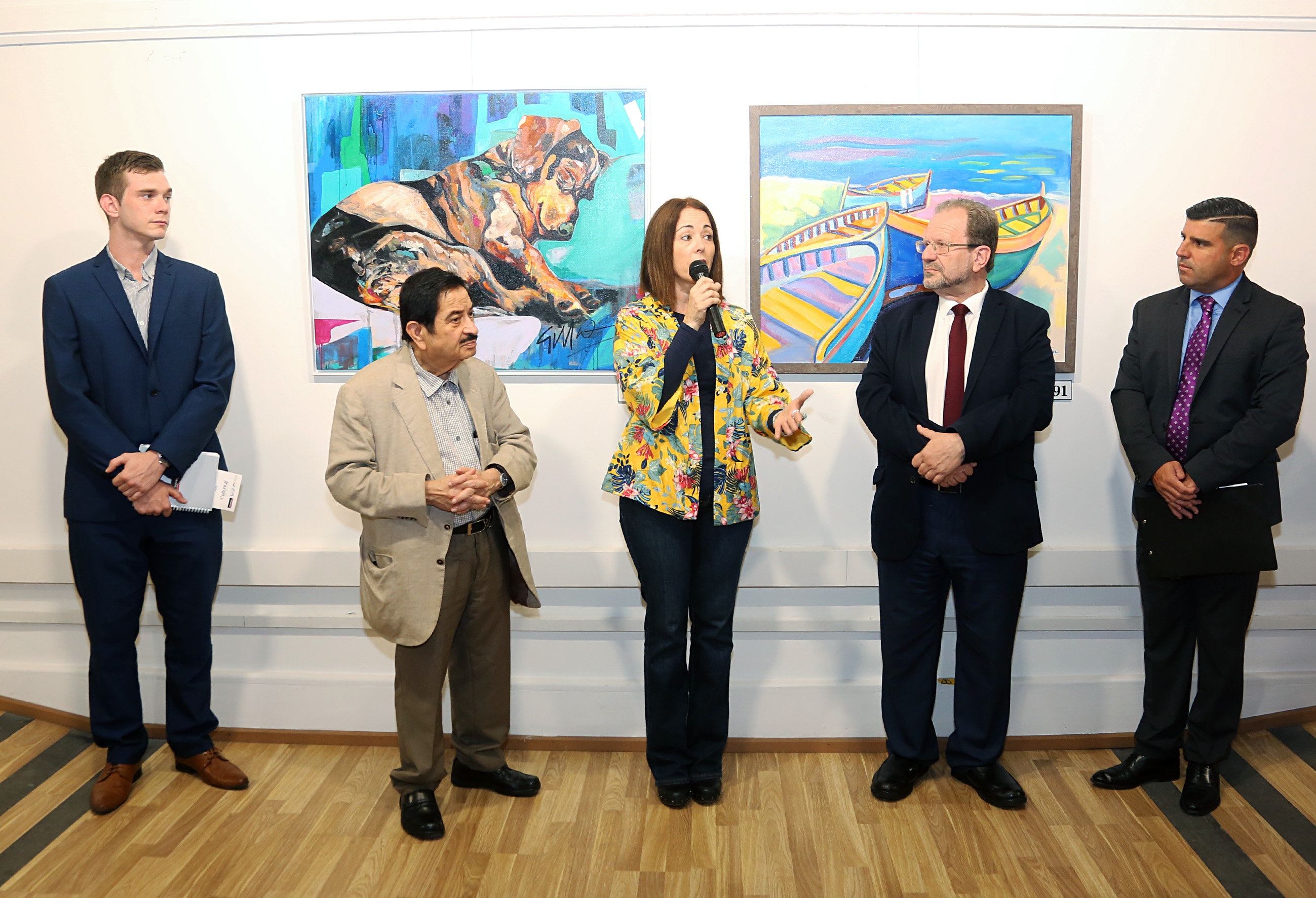 The Prize winners are:
The Ministry of Culture Award - £3,000 - Oliver Canessa, '

Untitled'

Painting, Drawing, Prints & Digital Painting 1

st

Prize - £500 - Leslie Gaduzo,

'Tirta Empul'

Painting, Drawing, Prints & Digital Painting 2

nd

Prize - £250 - Shane Dalmedo,

'We Were Once So Happy'

Sculpture Award - £500 - Oliver Canessa, '

Study For Okay Better'

Photograph Award - £500 - Rina Devine,

'Descending'

Video Category - £500 - Reuben Avellano,

'At The Top Of The Fifteen Steps'

Installation Award - £500 - Oliver Canessa,

'Untitled'
Best Gibraltar Theme
The Alwani Foundation Award - £1000 Michele Stagnetto 'Living In A Construction Site'
Best Young Artist
Sovereign Art Foundation Award - £1000 Julian Osborne 'Movements 2'
The following received 'Highly Commended' Certificates:
Paul Cosquieri 'Walking The Ceiling'

Vera Francis

'Smiley'

Vera Francis

'Further Down the Spiral'

Zoe Bishop

'Danced'

Sarah Linares

'Red'

Alan Perez

'The Past Is Present'

Aaron Soleci '

Candy Month'

Mark Montovio

'Apostle VII'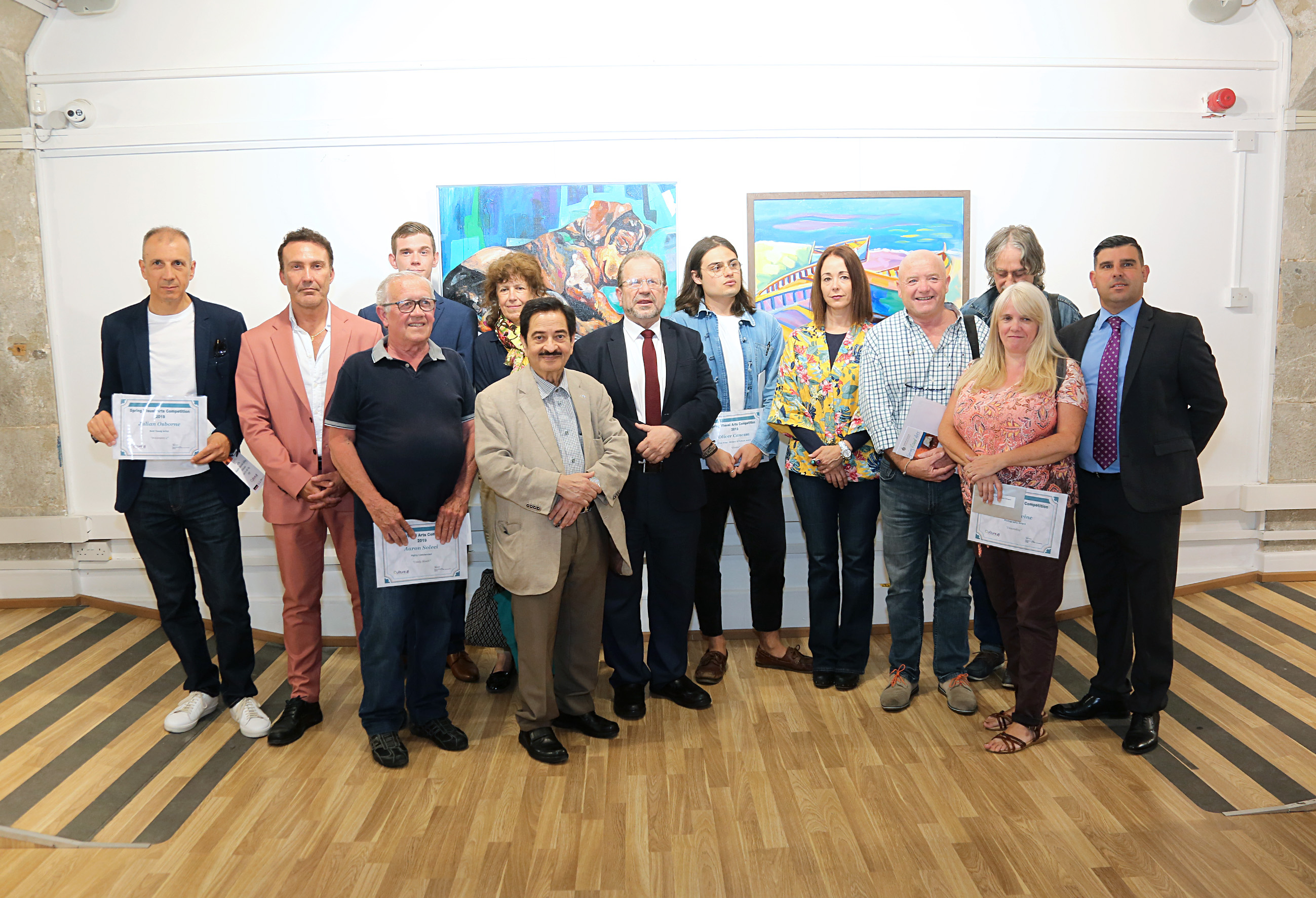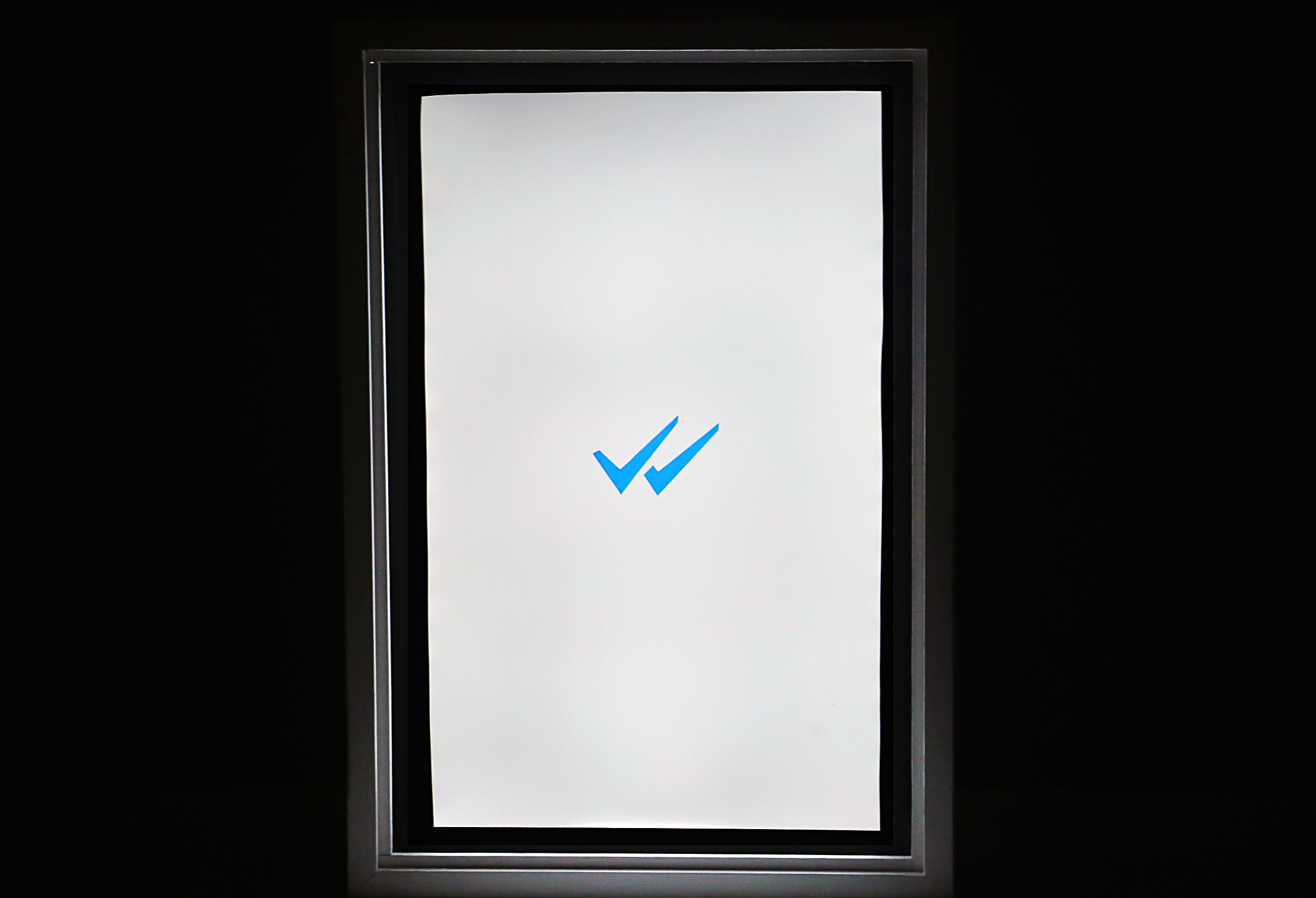 {fcomment}