May 22 - Sanchez Promotes Gibraltarian Writing At University Of Salamanca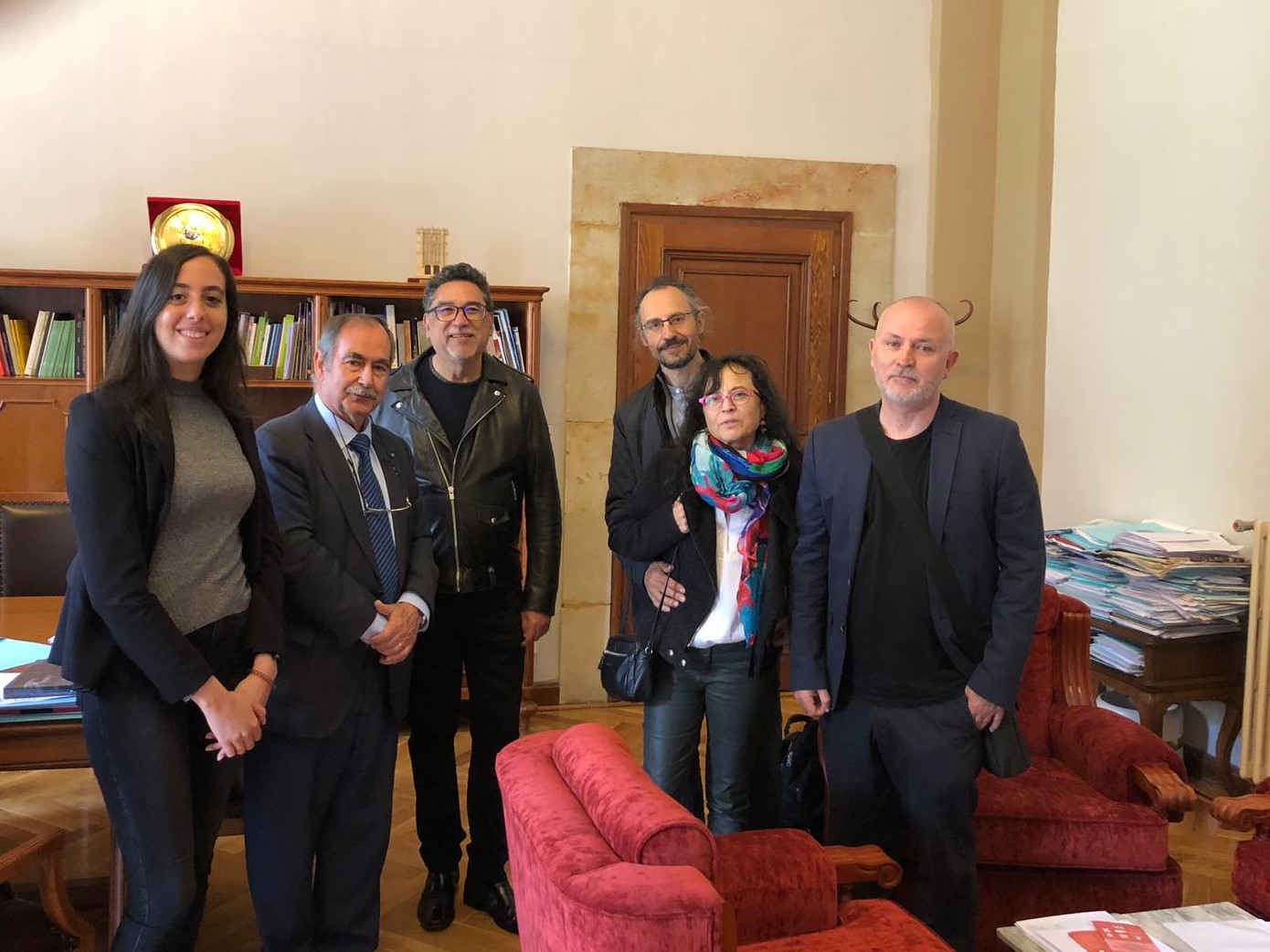 Gibraltarian writer M. G. Sanchez recently gave one of the keynote lectures at the 2019 Early Career conference in Anglo-American Studies held at the University of Salamanca.
The title of Dr Sanchez's talk was 'Writing Hybridity: a Personal Odyssey' and it focused on the representation of Gibraltar in his fiction and non-fiction.
This is the fourth time that Dr Sanchez has been invited to the University of Salamanca, having previously attended events there in 2016, 2017 and 2018.
The other keynote speakers at this year's conference were Professor Maria Teresa Gibert of the Universidad Complutense de Madrid, Dr Carolina Amador of the University of Extremadura, and Professor José David Saldívar of the University of Stanford in the US.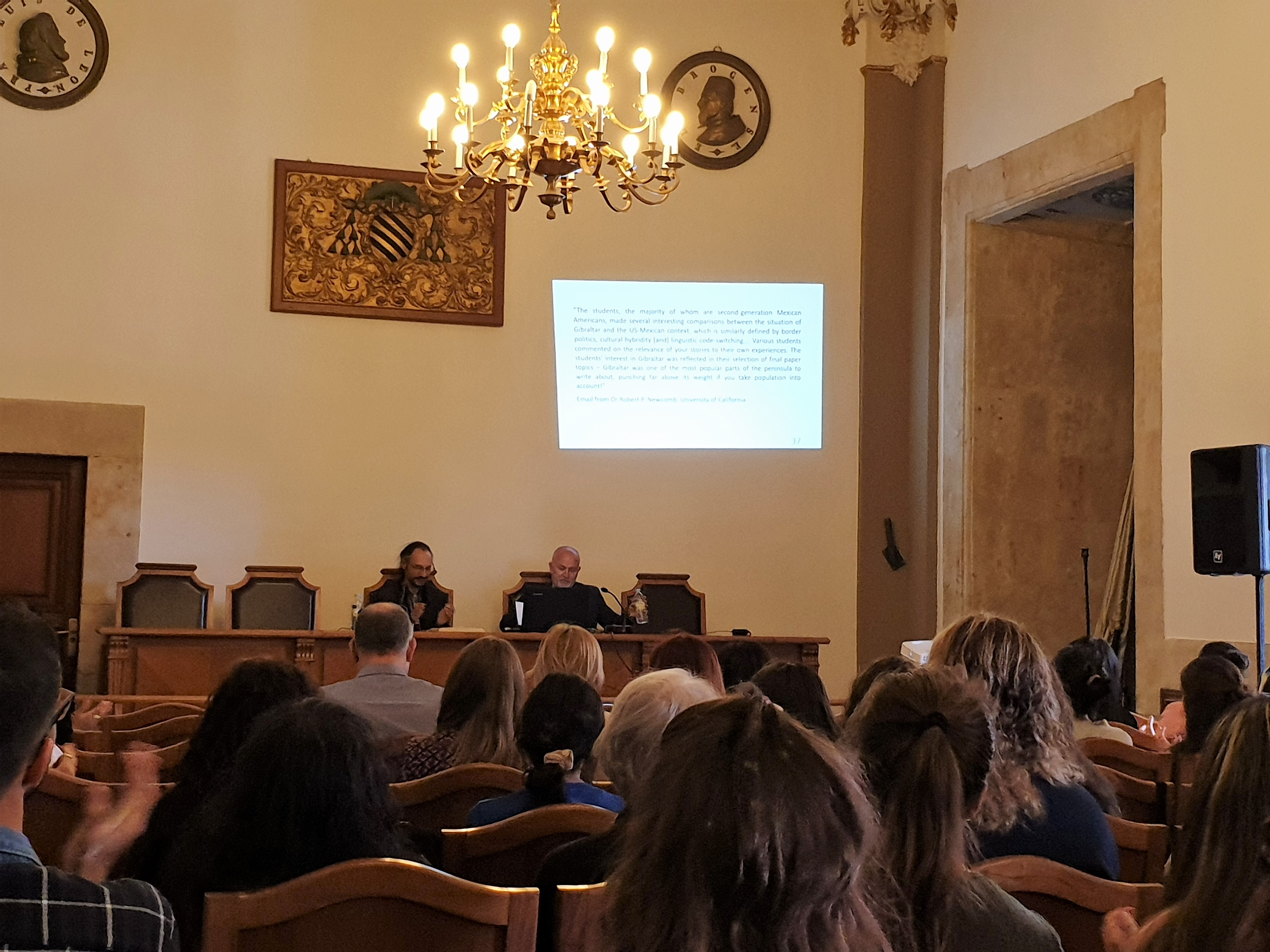 Speaking exclusively to YGTV, Dr Sanchez said: 'It was a real pleasure to lecture about Gibraltar and about my books at the University of Salamanca and to meet and exchange ideas with such an accomplished group of scholars and writers. The reaction to my conference talk was also very positive. Quite a few members of the audience were surprised to learn that there is much more to Gibraltar than the stereotypes they often hear about the place in both the Spanish and British media!'
The full programme for last week's conference can be downloaded on the following link:
https://earlycareer2019.files.wordpress.com/2019/05/programme.pdf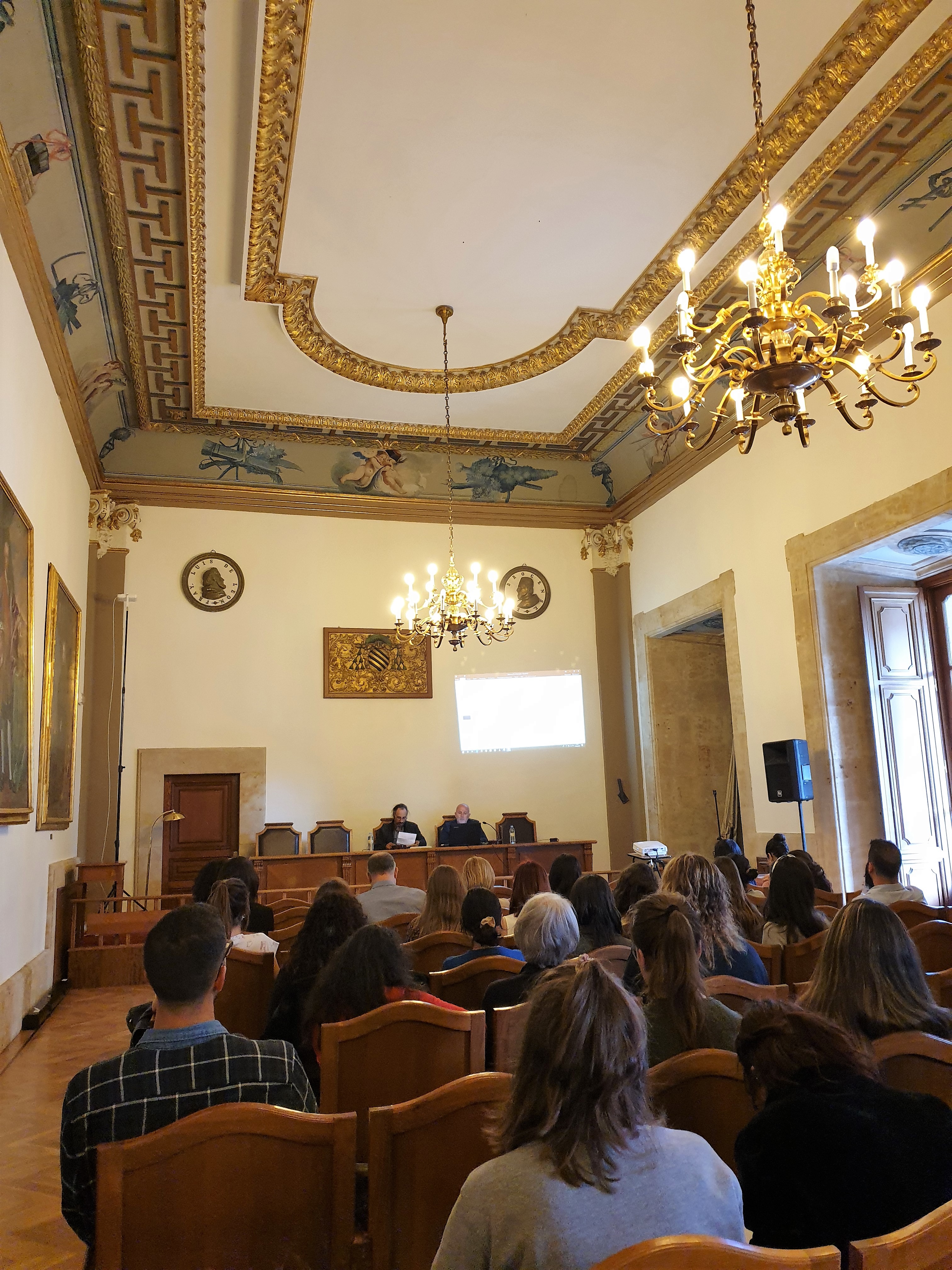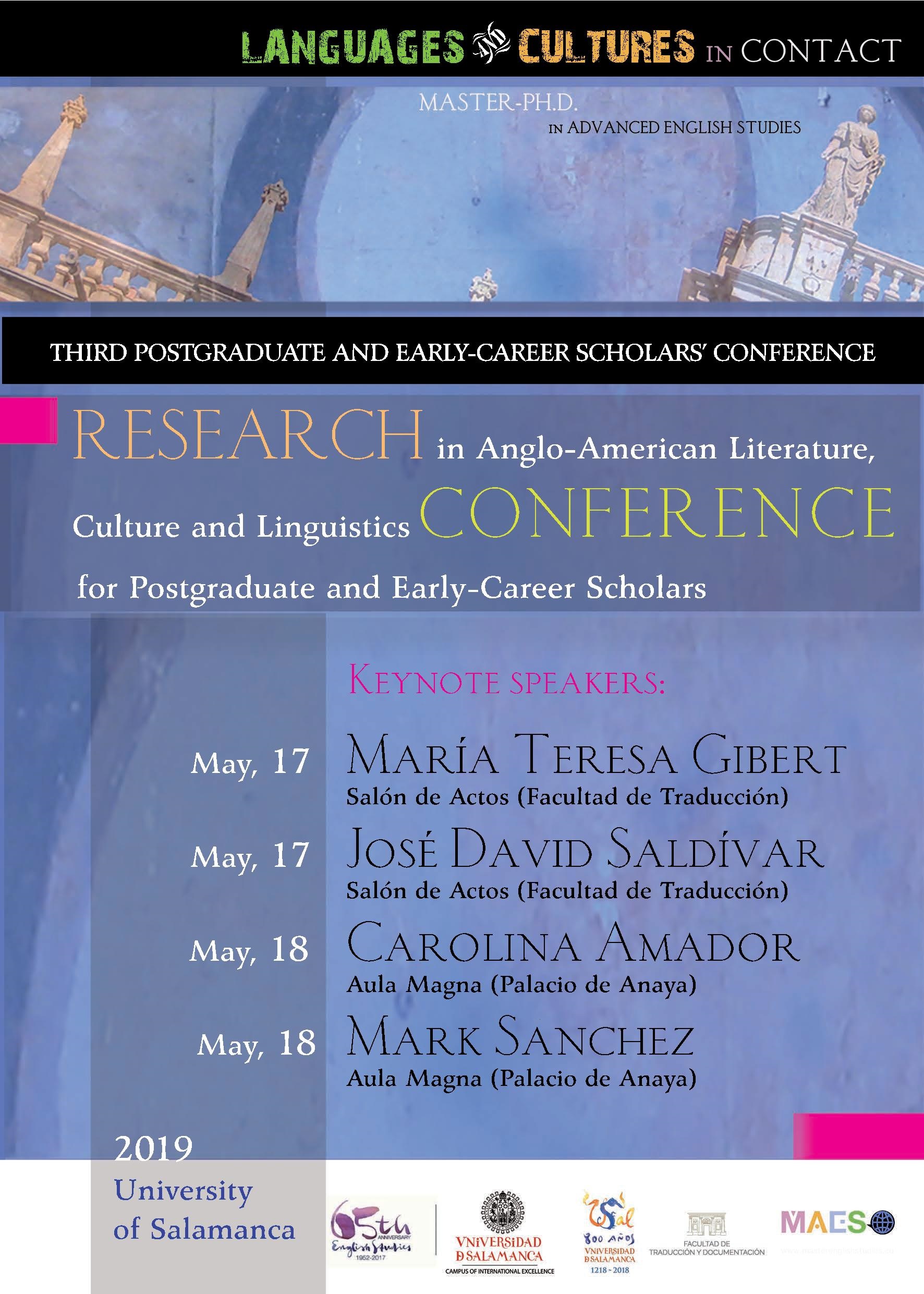 {fcomment}