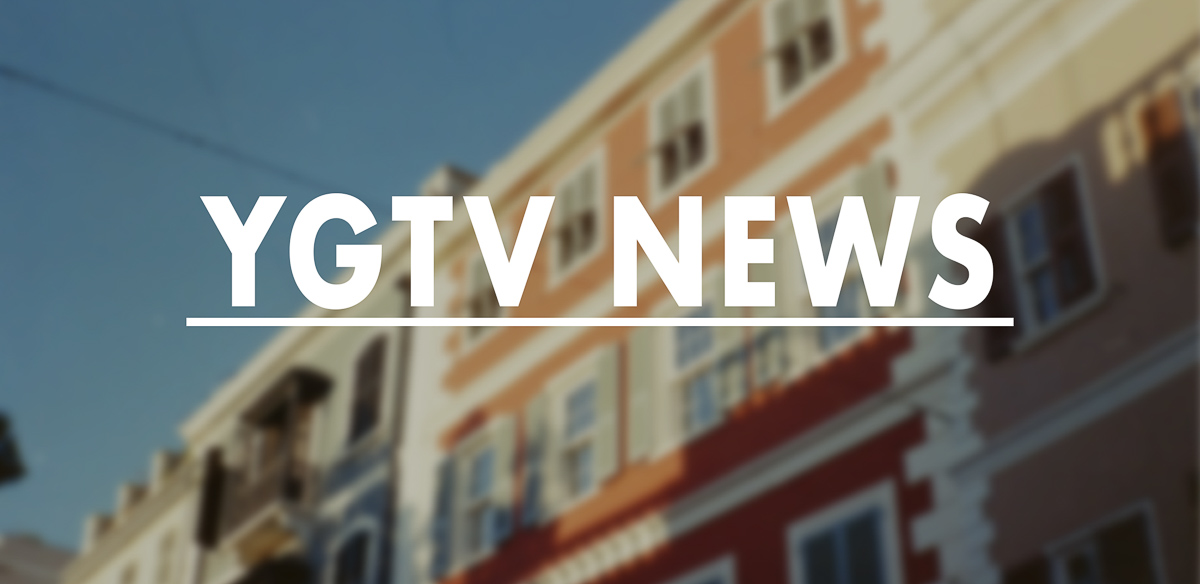 Unite Welcomes Advancement In Supported Employment Rights
Unite the union has today commented on the Government's announcement of an agreement with the union to review the supported employment scheme operating across both the private and public sectors.
A statement follows below:
The agreement, which was sought as part of the union's 15 point plan presented to Government following the successful demonstration in January and was committed to as part of the Chief Minister's June budget speech, will critically equalise the terms and conditions of employment, including pay of those on supported employment with the conditions of the placement employer. In addition the agreement will facilitate a review of the supported employment scheme to explore an expansion of the scheme to other groups that struggle to acquire and maintain employment. The improvements to the supported employment scheme formed part of the Unite election manifesto that has been discussed with all political parties in the past weeks.
Christian Duo, Unite Chair of the Gibraltar Executive said: "The union are delighted to have reached this agreement with Government on this important element of the labour market. The improvement of terms and conditions of employment for those engaged on the scheme will finally provide equality for  workers with disabilities who deliver an important contribution to workplaces across Gibraltar, our members will finally receive a fair days pay for a fair days work. The supported employment scheme has been successful in many respects in terms of providing workers with disabilities the rightful opportunity for meaningful work, along with the pride and self-esteem of decent, paid employment. The flaws in the scheme will be corrected through the agreement reached with Government and we look forward to exploring how the successes of the scheme can be adapted for other potential workers in Gibraltar. The union continues to make progress on the 15 point plan that arose from the demonstration which those living and working in Gibraltar supported in their numbers, we are very pleased to make solid progress on this vital part of the plan and will continue to deliver on the 15 points into the new term of Government. Whilst much remains to be achieved on the equality agenda, this agreement achieves proper integration in the workplace for those less fortunate in our community. This is definitely a great step forward in addressing inequality in the labour market and workplace".