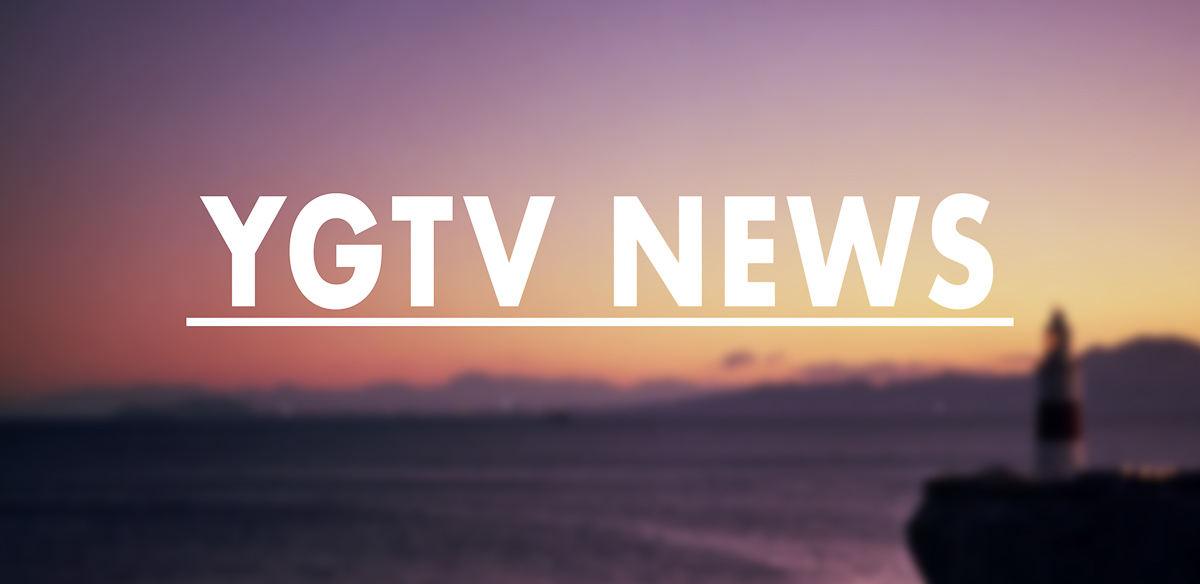 RGP Officers At Risk Of "Multi-Jurisdictional" Legal Action Over RHIB Chase Deaths
RGP officers who took part in a chase at sea that resulted in the deaths of two Spanish nationals could find themselves the subjects of a "plethora of multi-jurisdictional legal proceedings."
This was revealed by the Chief Minister in response to questions from GSD MP Danny Feetham during yesterday's session of Parliament.
The serious incident took place outside BGTW on the 8th March this year during an RGP chase of a high-powered RHIB of the type usually employed by drug traffickers. The incident resulted in the death of two Spanish nationals and the injury of another two other individuals.
A diplomatic 'Note Verbale' has been lodged by the Spanish Ministry of Foreign Affairs. Because the incident took place outside Gibraltar waters, the Chief Minister said that any Spanish legal action "poses no challenge to the integrity of British Gibraltar Territorial Waters."
The Chief Minister confirmed that the Government had agreed to fund the legal advice and representation that the individual officers may require.
He also pledged the Government's support for the officers' mental and physical welfare: "In the first instance I want to say that, above all else, we are greatly concerned about the physical and mental welfare of the officers of the RGP in question that night and of the potential for multi-jurisdictional legal action against them."
Mr Picardo told Parliament yesterday: "Mr Speaker, in the view of the Government, the best way to ensure that we deal with this case effectively and in a manner designed to protect the interests of justice and the rights of the deceased, the rights of the police officers in question and the integrity of BGTW, is to ensure that the Government takes steps to ensure that the full facts are established in an independent manner that stands up to international scrutiny."
An independent report from the Metropolitan Police in London was commissioned and is almost ready. The RGP has also prepared its own factual report which was handed to the Chief Minister last week.