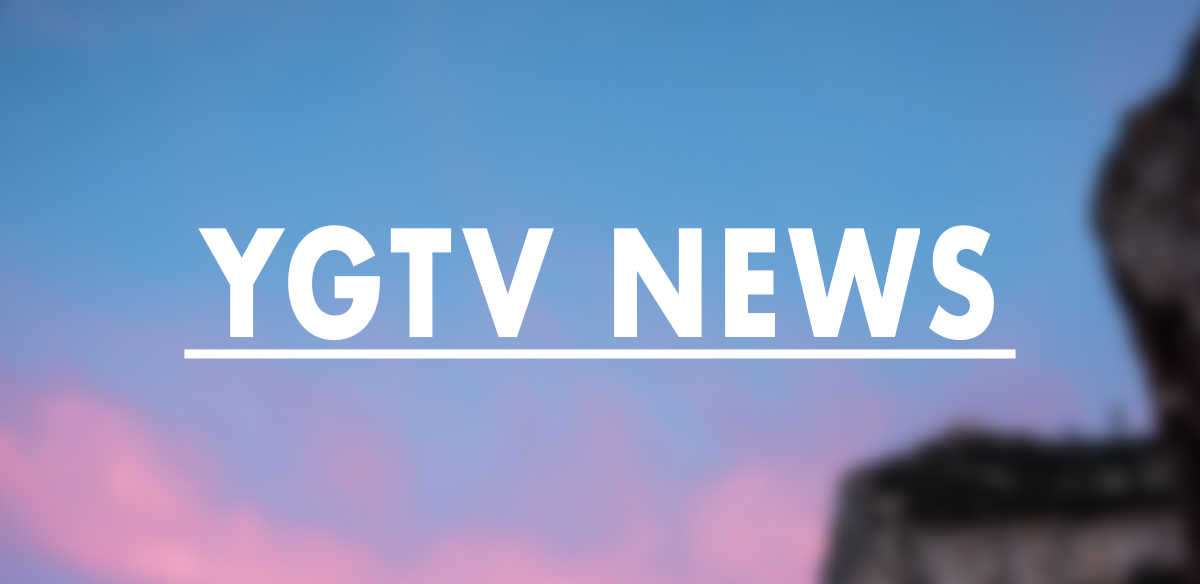 ERG "Studying Legal Challenge" On Fundamental Rights
The Equality Rights Group says that aspects of the Government's COVID-19 plan are "disproportionate and incoherent," adding that there are enduring "underlying practical implications" for fundamental rights in Gibraltar.
A statement continued: 'While Equality Rights Group (ERG) has consistently welcomed the fact that government, in the exercise of its duty of care to this community, has conducted a careful management campaign with regard to the control of the Covid-19 threat, there continue to be aspects of that plan which, in our view, have proven disproportionate and incoherent. Aspects which we have brought to government's and the public's attention. Regrettably, the administration's response to date has been cold silence,' the group said today in a communiqué.
'As a human and civil rights organisation in Gibraltar, this is of concern because of underlying practical implications for the safeguarding of fundamental rights; rights which we all take for granted in our democracy and which, unless those implications are challenged, could lead to gradual and covert erosion of our way of life,' Chair Felix Alvarez added.
'We all know how many brave women and men made the ultimate sacrifice in the past to guarantee those rights for us. Each year we remember them, and ERG is determined to honour their invaluable legacy. A legacy which, it is true, at times crosses difficult and competing interests; but which cannot be violated on a mere say-so by governments of any hue. In a democracy, the process of proper legitimization must answer to more than temporary power. And, as is happening today in Gibraltar and elsewhere, groups of citizens are calling us to question executive decisions made on the basis of little if any accountability.
'Commenting on a demonstration by a number of people under the name of 'Freedom Gibraltar', the Chief Minister recently reminded the public that the Constitution is the guarantor of our rights in Gibraltar, and that concerns can be addressed judicially. A position we cannot fault. The Chief Minister is right.
'Yet let us be honest: the reason why the Courts are not able to address a number of citizens' issues is because most people cannot afford the high cost of justice, even though, as Mr. Picardo points out, legal aid or assistance may be available in limited circumstances. Faced with the overwhelming Executive power and financial resources available to the government of Gibraltar, the ordinary person in the street cannot operate on a level playing field when questioning the Administration's actions or decisions.  Mr. Picardo knows this, as do we all. It is a serious imbalance in our society that while those with surplus personal resources can afford justice, and at the other end of the spectrum, those who are close to recognised poverty may be legally aided, the overwhelming majority of middle income citizens can face the risk of financial ruin in the face of a real hurt or grievance. It is difficult to recognise justice in this.
'As an organisation set up over two decades ago to defend people's rights, and given the context of recent wide lifting of restrictions, we have therefore written to the Chief Minister asking him again to address outstanding issues of disproportionality; because it is only through dialogue that polarisation of views can be avoided. And there can be little doubt that this is happening. We are once more, therefore, appealing to government's reasonableness in this respect; but where no engagement is offered, the wisdom of the courts exists, and ERG will seriously consider recourse,' the statement ends.