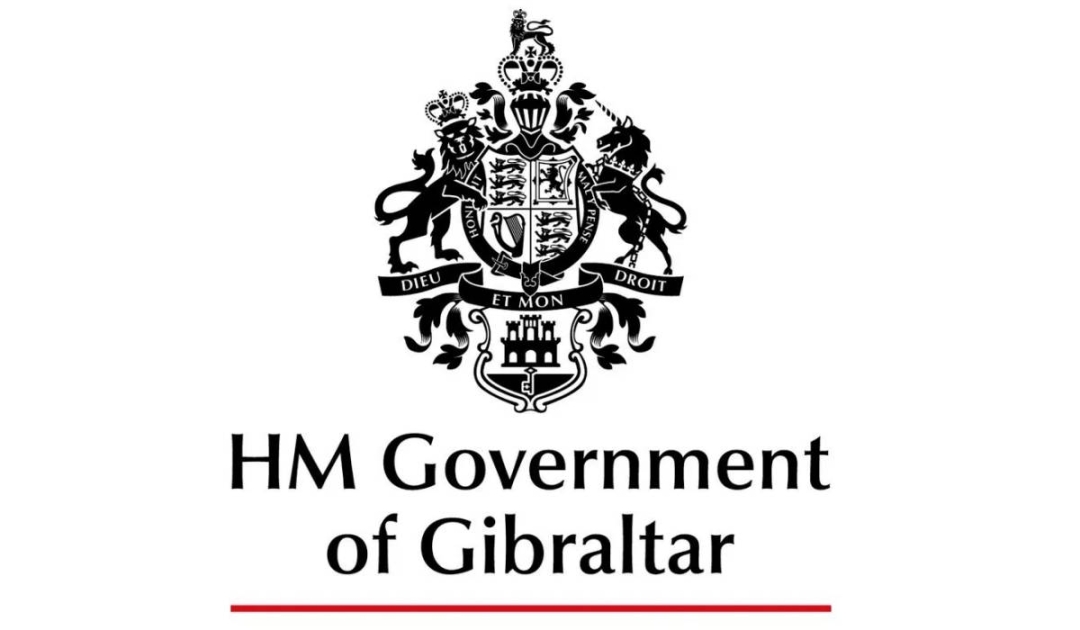 A Tribute By The Chief Minister Of Gibraltar - Elizabeth The Faithful
Below follows a tribute to Her Majesty the late Queen Elizabeth II by the Chief Minister of Gibraltar Fabian Picardo: 
 So much has been said in the past seven days of Her Majesty the late Queen Elizabeth the Second. Tributes have rightly flowed freely from around the world.
I do not want to repeat the words of others.
So, I will have to start by repeating my own.
Here in Gibraltar we are all clear.
"We were Her Rock. She was ours."
That phrase has connotations beyond the geological, of course. A rock of support, not just of limestone.
Because She was our own 'strength and stay' when we faced adversity.
Never more so than in the closed frontier years.
Or at the febrile time of the referendum and the restrictions.
She personified the Crown to which we pledge allegiance and from which we derive our strength.
Many of us must have seen Her image in our minds as we debated the vexed issue of the sovereignty of Gibraltar.
Whenever we say we are British, how many of us didn't see Her, in our mind's eye, as the Britannia to which we pledge our loyalty?
I have no doubt that Queen Elizabeth The Second was the modern embodiment of Britannia in many a mind's eye.
Even the embodiment of 'Cool Britannia' in Her stints with 007 and that funny Peruvian bear who popped into Buckingham Palace and stole Her marmalade sandwiches.
And in Her official duties we never heard Her give us an opinion.
She did not need to.
She spoke through the leadership of Her example.
I think that to understand who we have lost we must nonetheless also go behind the Crown and the sovereign.
We need to reflect on the emotive tributes of Her closest family members. Sons. Daughter. Grandchildren.
Each of them have shared moving reflections of a mother and grandmother. Of a woman who loved them like we all love our own family members.
For THE global icon to have done such a magnificent job of loving Her own family in such a fulfilling and thereby ordinary way - just like we all love our loved ones;
That more than anything speaks to a soul strong in greatness.
Fame distorts so many less famous people.
Riches distort so many less rich people.
And power, such as it may be today in a constitutional monarchy, distorts the emotions of so many less powerful leaders.
None distorted Her.
For that reason, none would dispute Boris Johnson's proposed epitaph of Elizabeth The Great for Her Late Majesty.
But we may all agree that the move by Lords and MPs in London to record Her Majesty for posterity as Elizabeth the Faithful may be the best epitaph of all.
For beyond Her deep religious faith, Her faith to Her family, to Her nations and to Her people was the truest mark of Her greatness.
Her faith to our values, our Constitutions and our Armed Forces marked our great respect for our late Queen.
Her faithful discharge of Her commitment to service marked Her great reign.
Elizabeth the Faithful.
A fitting epitaph beyond faith, just like we were Her Rock beyond much more than just geology.
Rest in eternal peace dear, faithful, Sovereign.
Your faithful people of The Rock will forever mourn your passing.
God Save The King.