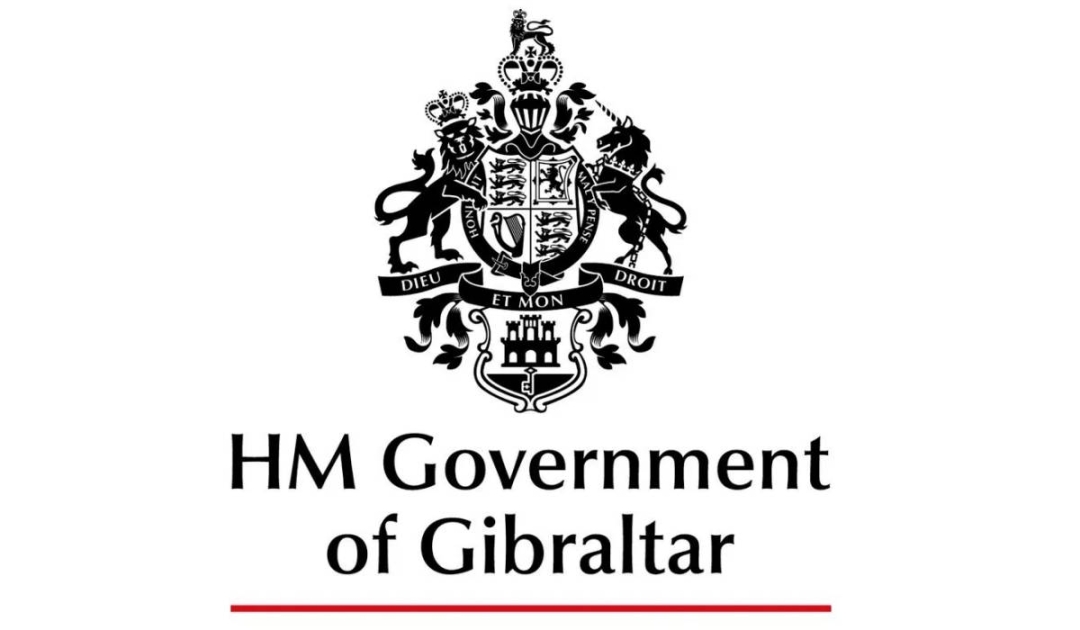 Treaty Talks Continue in Madrid
The Chief Minister Fabian Picardo and the Deputy Chief Minister Dr Joseph Garcia are in Madrid for a continuation of the discussions on Gibraltar's future relationship with the European Union and through them with our nearest EU neighbour, Spain. They are accompanied by the Attorney General Michael Llamas.
These discussions are ongoing between different parties and at different levels.

The Attorney General will then proceed from Madrid to London to participate in the next formal round between the United Kingdom and the European Union. The Chief Minister and Deputy Chief Minister will again connect virtually into the meeting.

The Government says it remains fully committed to arrive at a positive, safe and secure treaty for Gibraltar and is "very optimistic" that such a treaty will be agreed.