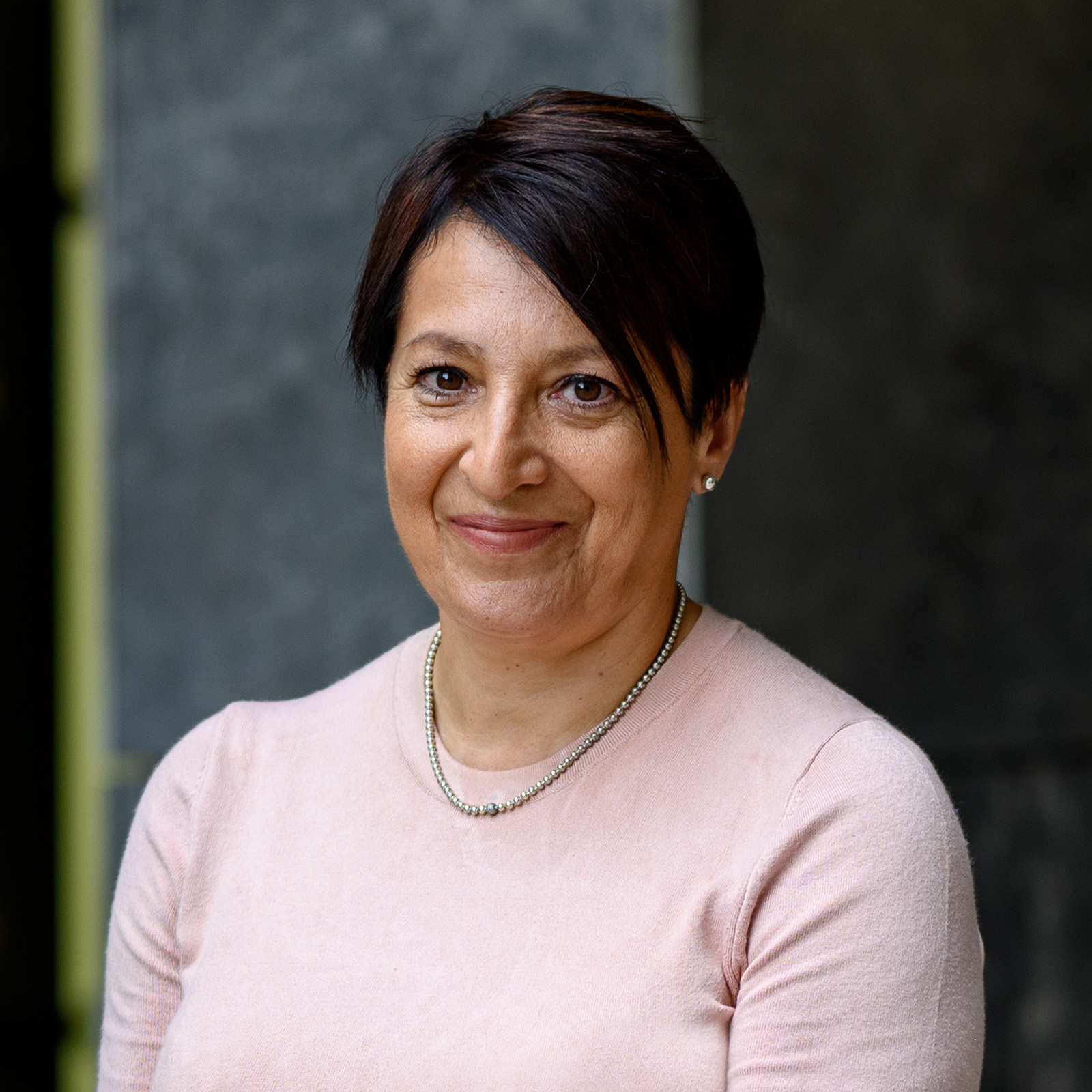 Boal & Co Appoints Erica Power As Head Of Business Development, Gibraltar
Leading domestic and international retirement benefit solutions provider, Boal & Co, has announced the appointment of Erica Power as Head of Business Development at its Gibraltar office. 
With 30 years' experience in financial services, latterly specialising in pensions, Erica is driving new business for Boal & Co with a focus on providing flexible solutions for Gibraltar registered companies looking to implement workplace pension schemes. Erica joins Boal & Co from another financial services company in Gibraltar. 
Erica commented:
'I am pleased to join the team at such an exciting time as the business continues to grow its client base and footprint internationally. Many local employers face difficulties identifying a pension solution that works for both their local resident and cross frontier workers. We have a great product which removes this obstacle while satisfying regulatory requirements and keeping things simple for the employer. My job is to educate our local employers about this excellent offering – and in the few months I have been with Boal I have already received very encouraging feedback.'
Karen Kelly, Boal & Co Group General Manager, commented:
'We are pleased to welcome Erica to Boal & Co. Her extensive knowledge of the local market and international pensions combined with her drive and enthusiasm are welcome additions to the team. With the Private Pension Act making workplace pension schemes compulsory over the coming years, Erica will help local businesses to ensure they are offering competitive and cost-effective employee incentives to their workforce.'   
With offices in Gibraltar, Jersey, Ireland and the Isle of Man, Boal & Co specialises in the provision, administration, and trusteeship of domestic and international pension solutions for companies, partnerships and individuals. 
For further information visit: www.boalco.com