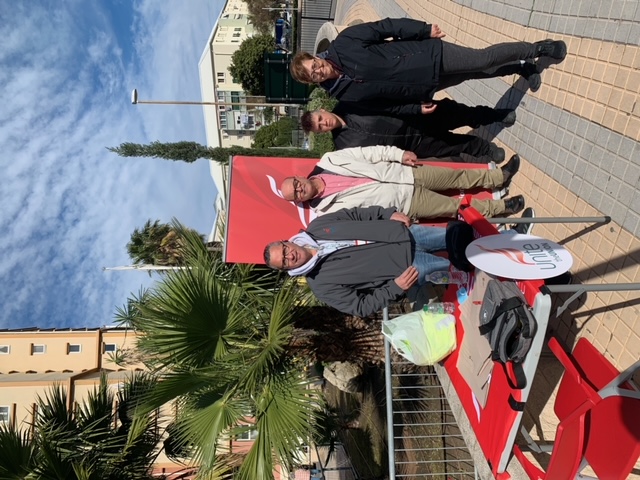 Morrisons Unite Members Vote Overwhelmingly to Strike
Unite have through the course of the week balloted Union members at Morrisons on potential strike action. This comes at the back of a vote whereby 100% of Unite members rejected the pay offer from the employer, which stood at 20p an hour.
The result of the ballot indicates a "strong mandate" for strike action with a participation of 85% of members, with 96% of those prepared to take part in strike action.
Unite the Union Christian Duo said "In the midst of an unprecedented cost of living crisis Morrisons made a measly pay offer of 20p an hour back in September, which was rejected outright by our members. The offer in question was a real terms pay cut due to the spiralling inflation and left us no other option than to ballot members for Strike action. We are extremely pleased with members' participation in the ballot, which result gives us a strong mandate for strike action. We have informed the company that we will be giving them some notice on the selected days our members will be taking strike action. Finally we remain open to further negotiations, to work towards a pay solution that addresses the cost of living concerns that our members are being faced with and at the same time shortens the pay differentials that exist with UK Morrisons colleagues."