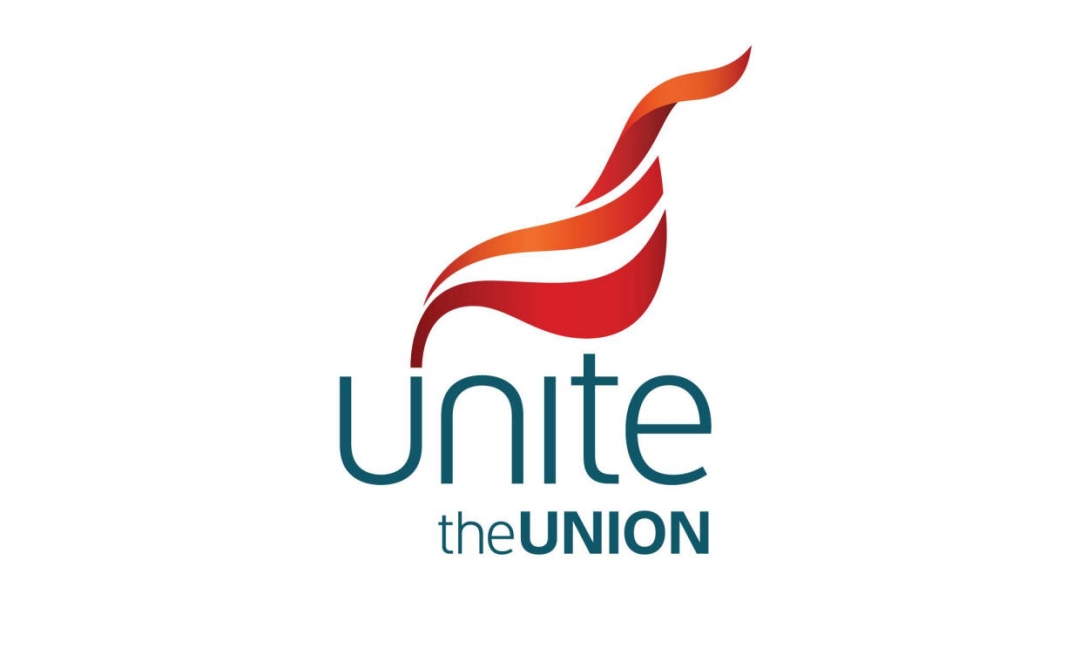 Overwhelming Tournout Of Public Sector Members During Ballot Week Says Unite
Unite the Union says it is "extremely pleased" with the response from their members within the Government of Gibraltar who have taken part in the ballot process during the course of this week, in relation to the Cost of Living Campaign.  
A statement from Unite follows below:
Over 80% of workers, members of Unite eligible to vote have done so. The response and interest in the  said ballot has been such that Unite the Union has therefore decided to extend the voting period for a  further week. This decision has been taken in order to allow those members unable to cast their vote  during this week to do so and still have their say. 
Members wishing to cast their vote during next week can do so by coming to Transport House between  09h00 and 17h00 Mon-Thursday, and they should bring along their membership cards. 
Unite the Union would like to thank all our members who have supported this ballot, and all HM  Government of Gibraltar departments who have permitted the balloting teams to access our members at  the workplace.