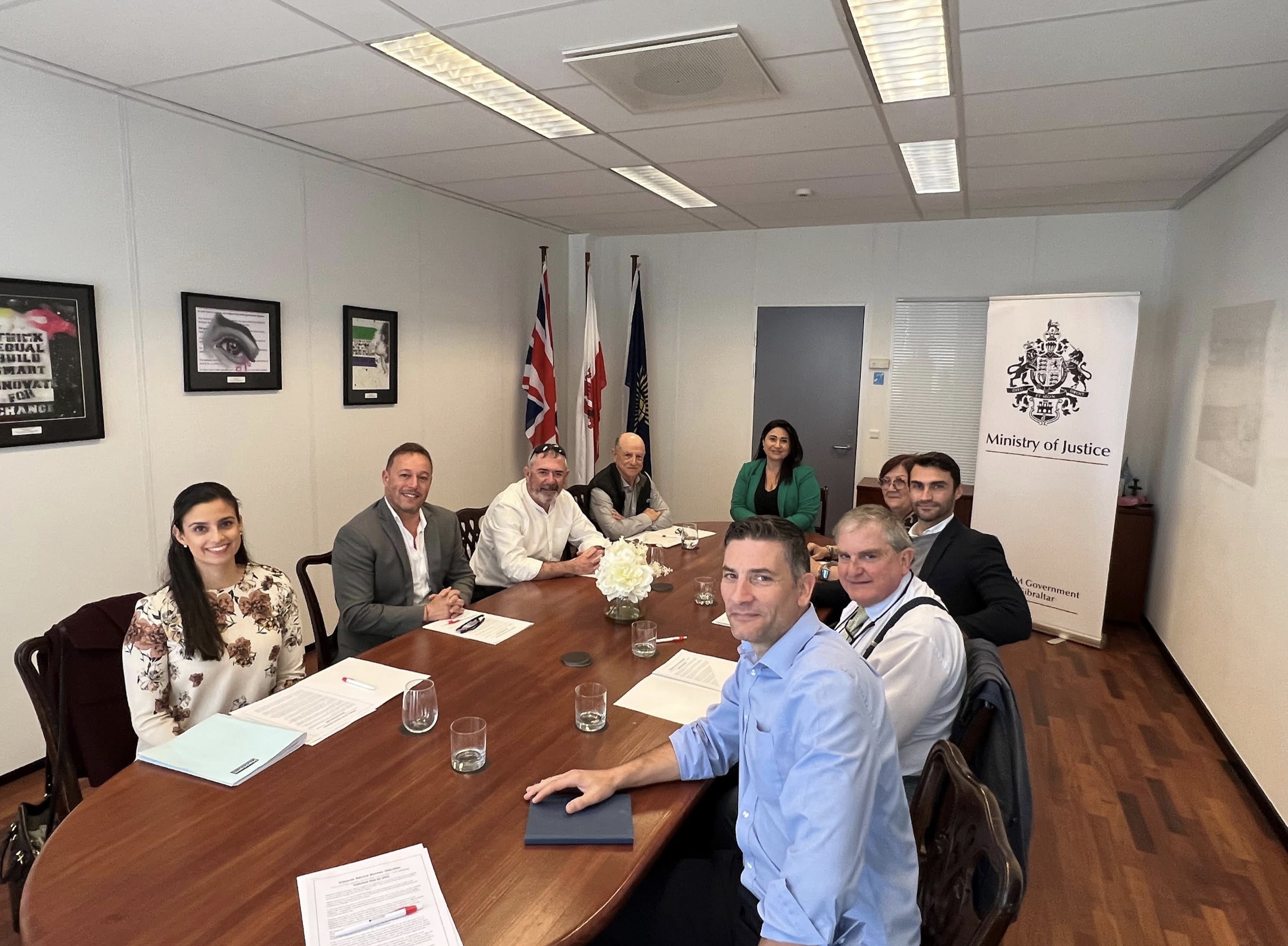 Ivan Navas Appointed As New Chair Of Board Of Trustees Of The Citizens Advice Bureau
The Minister for Justice, Equality and Public Standards, Samantha Sacramento has met  with the Board of Trustees of the Citizens Advice Bureau following the appointment of new Chair  Ivan Navas. Mr Navas succeeds outgoing Chair Marie Lou Guerrero. 
A statement from the Government follows below:
Additionally, new trustees Tania Rahmany, Gino Deharo and Jane Webber have also been  appointed to join the other longstanding members of the Board.  
The Minister took this opportunity to meet the Board as an introductory meeting and thank them  for their work 
Minister Sacramento said, "I would like to publicly express my gratitude to Marie Lou Guerrero, the  outgoing Chair, for her work and to Mr Ivan Navas and all incoming and long standing members of  the Board of Trustees for their work, which is undertaken on a voluntary basis, to assist the Citizens  Advice Bureau to ensure that the valuable work they do to improve the lives of people in Gibraltar  continues."