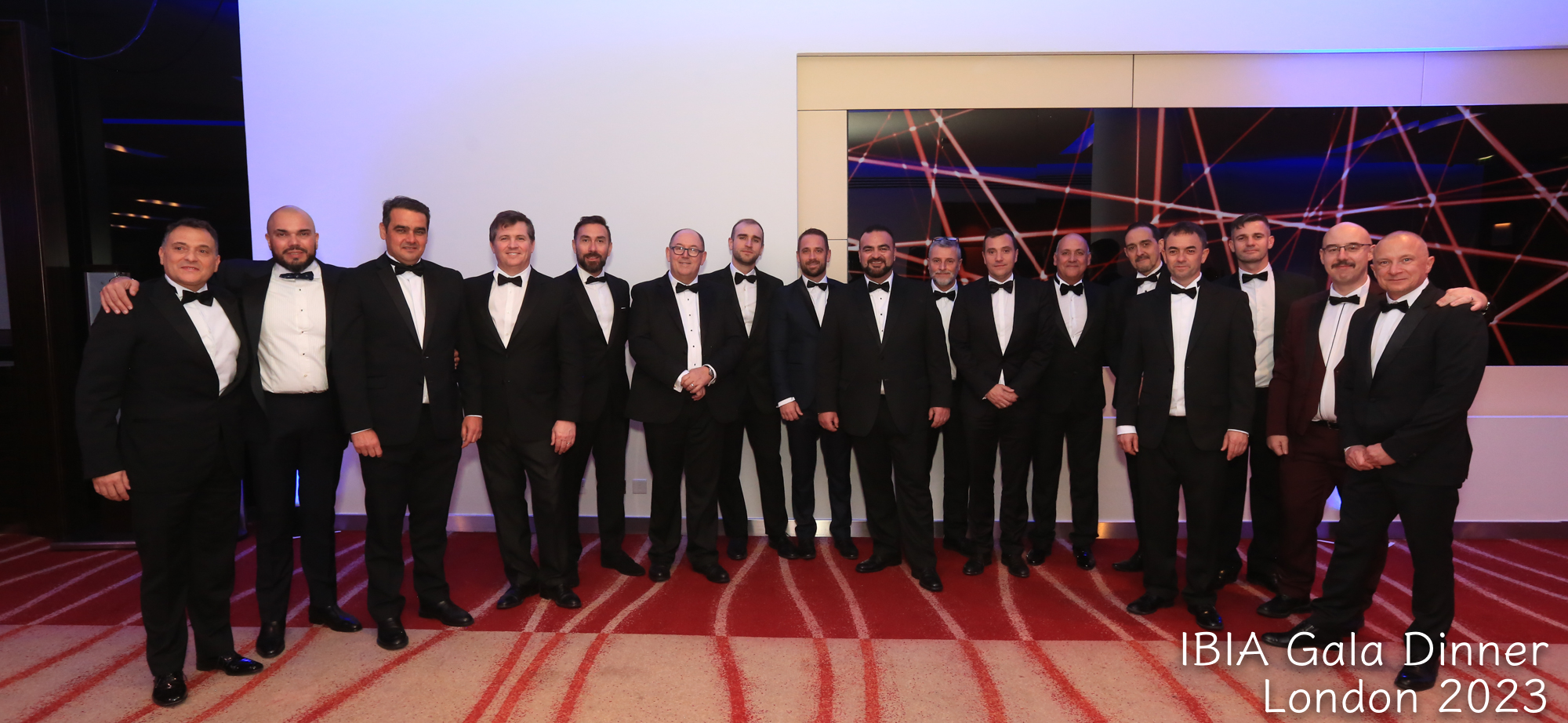 Gibraltar Maritime Services Hosts Gibraltar Tables At International Bunker Industry Association (IBIA) Annual Dinner In London
A strong delegation of representatives from the Gibraltar maritime industry attended the recent IBIA annual dinner in London as part of International Energy (IE) Week 2023, the global London conference.
A statement from the Government follows below:
The IBIA dinner and three day IE event brought together senior figures from across the energy industry, investors, government, academia and NGOs. The IBIA dinner also doubled up as a celebration of IBIA's 30th anniversary as an Association with Gibraltar Maritime Services hosting two tables of guests. 
John Ghio,CEOandCaptain ofthePortwas delighted to be joined by so many representatives from the local maritime industry along with their internationally based representatives. He also took the opportunity of using the sidelines of the event and dinner to meet with existing and potential partners and clients based in the UK and beyond as part of the strategy for direct engagement to attract further business to Gibraltar, as well as continuing to promote Gibraltar as a Centre of Maritime Excellence.