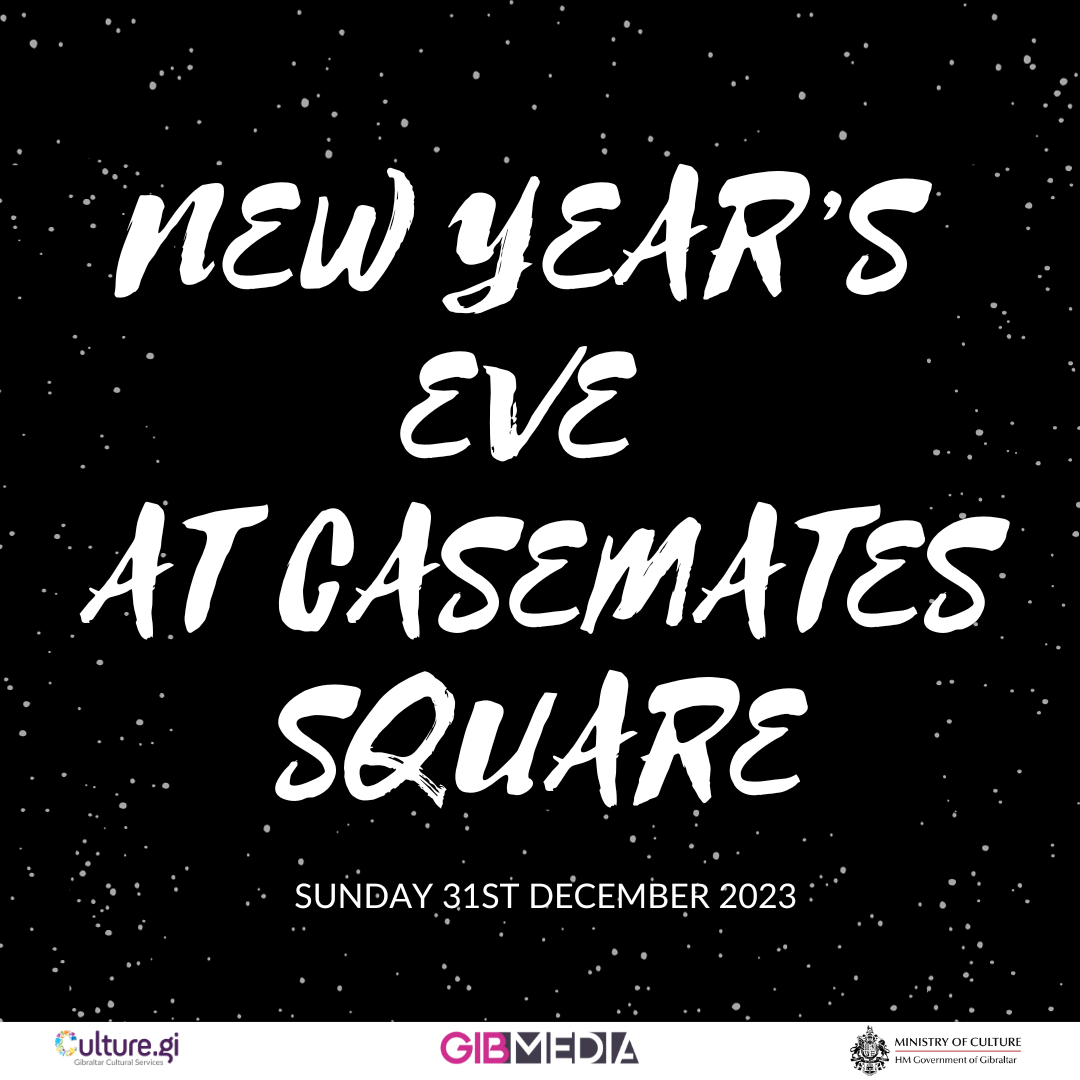 New Year's Celebrations 2023
Gibraltar Cultural Services, on behalf of the Ministry of Culture, has announced that the organisation, production and staging of this year's New Year Celebrations have been awarded to GibMedia. 
GCS will be working closely with GibMedia in order to provide an entertaining event. The annual event will be held on Sunday 31st December 2023 at Casemates Square. The full programme of events will be released within the next few weeks.