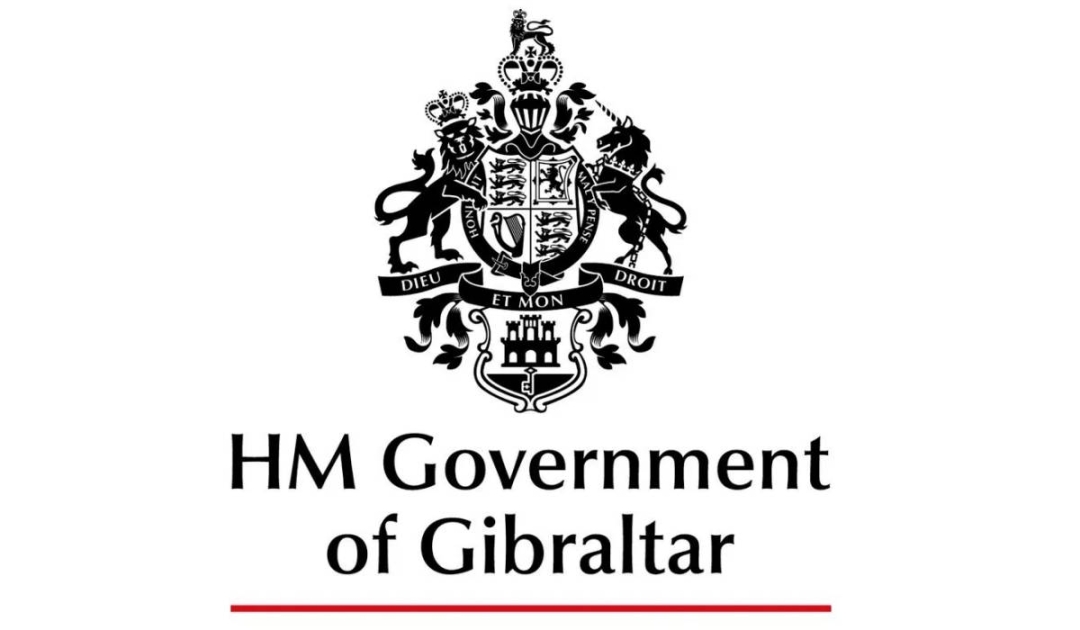 Minister Feetham to Host Discussion on Engagement in Online Gaming and Financial Services Sectors for Young People
The Minister for Justice, Trade, and Industry, Nigel Feetham, has extended a "warm and inclusive invitation" to individuals who have expressed an interest in shaping the future engagement of our young people in our financial sectors. This will take place in the heart of the Ministry – the Finance Centre boardroom at Europort (block 7, floor 6, Suite 761) on Monday 27th November 2023 at 16:30. 
A statement continued: "This unique brainstorming session aims to provide a platform for diverse voices and perspectives to be heard. Attendees will have the opportunity for one-on-one interaction with Minister Feetham. Emphasizing an open-door policy, the Ministry welcomes individuals of all backgrounds, ages, and experiences to contribute to the visioning workshop. 
"Central to the discussion will be an exploration of career opportunities within the online gaming and financial services sectors. The primary goal is to initiate dialogue, encouraging participants to share their insights, thoughts, and experiences. The Ministry is eager to understand perceived barriers and to strategize ways to enhance the involvement of young people in these vital sectors." 
Mr Feetham commented: "We believe in collaboratively sowing the seeds that will fortify our economy by nurturing the talents of our younger generation. Together, we can pave the way for a prosperous future. We look forward to welcoming participants to this initial session." 
Anyone wanting to join Minister Feetham and his team for this constructive dialogue should contact Lizanne and Tania at the Connect Hub on This email address is being protected from spambots. You need JavaScript enabled to view it..