Feb 08 - Photo Competition Winner – Day 20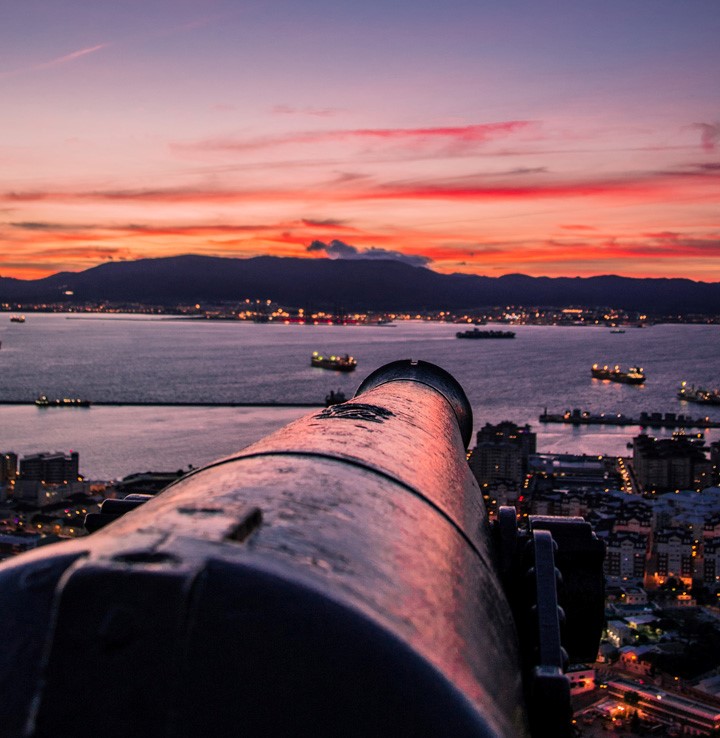 The winner of the last YGTV Daily Photograph Competition is Vera Francis with her photo 'The Past' depicting a famous Gibraltar sunset taken from the Rock. The foreground of the shot is taken up by one of the many cannons that can be found around Gibraltar, that date back to the Siege. The reflection of the deep burning sunset on the cannon is particularly eye catching.
 Thank you to all those that sent in photos and participated in each competition. Look out for more contests on YGTV, soon!