Mar 22 - Workshops Set to Reach out to Local Business Community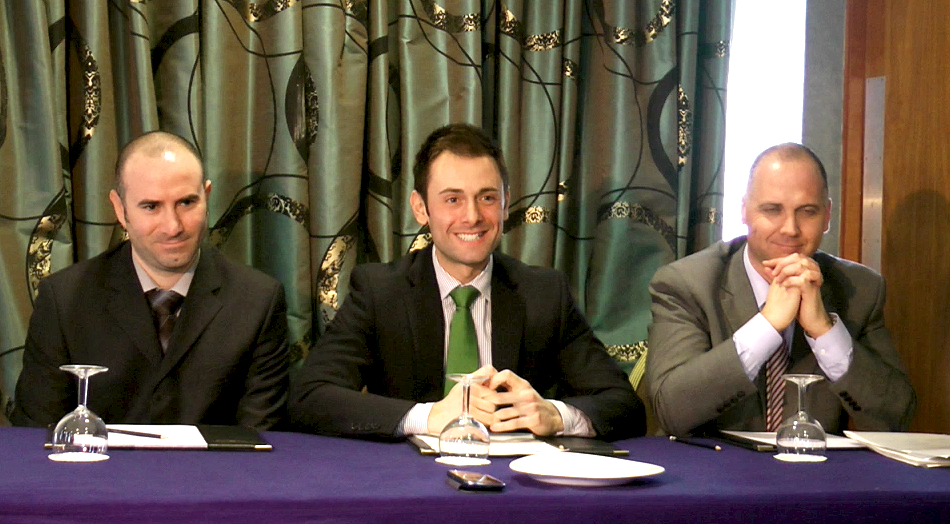 In an effort to reach out to the local business community, Minister for Small Businesses Neil Costa and the Business Support Group have set up a series of seminars and debates. The first seminar, held this afternoon, gave participants an introduction of the Indication of Prices and Invoicing Rules.
The next meeting will cover the issue of Internet shopping and how it has affected main street traders. Minister Costa is keen to lay out an entire calendar of events for the small business community and hopes to pull the GFSB and Chamber of Commerce on Board.
Speaking at a press conference on the matter, Minister Costa noted that the idea is to raise issues that the Government feel are of importance to the Business sector. He believes that the best way to make policies is 'to listen to people on the ground'.
Commenting on a possible solution for the impact Internet services are having on Main Street Traders, the Minister claimed that perhaps the Government could look into lowering the import duty on goods and keeping the costs of business down.
The next Seminar will be hosted on 25thApril at 3:30 pm, t the Finance Centre Boardroom, Suite 761 Europort. Applications to the workshop are invited from the general public and are offered on a first come first served basis. Interested individuals are asked to contact the Business Support Unit on 20065396 or via email at This email address is being protected from spambots. You need JavaScript enabled to view it..