Mar 22 - Convent Tea Party Raises Funds for Ovarian Cancer Research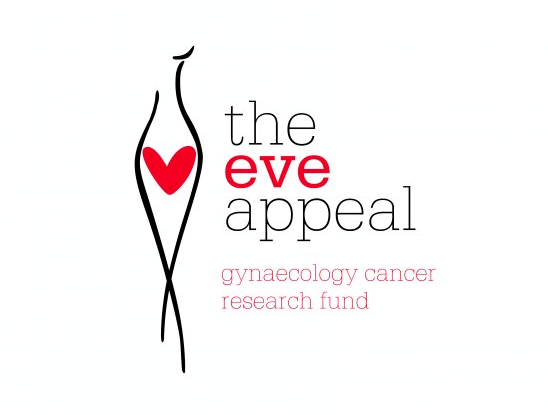 Tomorrow, between 10.30a.m. and 12.30p.m there will be a tea party at the Convent Cloister in order to raise money for The Eve Appeal's Make Time for Tea campaign, in aid of research into Ovarian Cancer.
The Eve Appeal is a registered UK charity, formed in 2005 by Peter Vagn-Jensen and Professor Ian Jacobs, two men each affected by ovarian cancer in different ways.
Peter Vagn-Jensen, former owner of Marina Bay, had known his future wife, Lone, for only one year when she was diagnosed. The couple decided to tackle the disease head-on and set up a fundraising charity (now known as The Eve Appeal) in 1996.   Unfortunately, Lone lost her battle with ovarian cancer eight years later, as even the best surgeons and treatments were unable to save her life.
Professor Ian Jacobs, a gynaecologist was appalled by the poor survival rates of the women he saw with advanced ovarian cancer. He developed a vision for ground-breaking research that would revolutionise cancer detection, prevention, treatment and care.
That vision has become reality in his pioneering the Department of Women's Cancer, University College London (UCL).
Today, the Department's overarching goal is to improve risk prediction and early detection of all gynaecological cancers. The Eve Appeal is dedicated to funding its life-saving work and has consistently contributed about 15% of the total research income. and is committed to raising £2 million of the £3,200,000 cost of the University's cost for it's PROMISE 2016 project.  The charity is the largest single funder of the project, which is an international collaboration under the direction of Professor Isa Jacobs at the University of Manchester and carried out in conduction with the University of Cambridge, The University of Southern California and Harvard Medical School.  PROMISE 2016 aims to; develop and validate methods for predicting risk of ovarian cancer, develop and validate methods for earlier diagnosis of ovarian cancer, develop an accurate, economically and socially viable method for screening appropriate populations for ovarian cancer.
In addition to it's fundraising for the research carried out by the University, The Eve Appeal also works to promote awareness and they publicise and provide information on all five gynaecological cancers.
There are around one million new cases of gynaecological cancers in the world every year.  This is just 200,000 fewer than the number of women diagnosed with breast cancer and of these new cases over 850,000 women die!  However despite these shocking statistics, gynaecological cancers are neither well profiled or a well funded cause and The Eve Appeal is determined to change this.  
 Tickets for Saturday's tea are just £5.00 and will allow participants a tea,coffee or soft drink and cake. There will also be a raffle on the day with tickets at £1.00. For advance tickets please contact This email address is being protected from spambots. You need JavaScript enabled to view it. or 20051912 Ext 232.