Mar 26 - Gibraltarian Author to Feature in Italian Book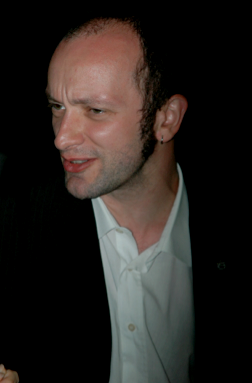 Gibraltarian author M. G. Sanchez will be one of the authors featured in a forthcoming book of essays published later this year by the Italian publishing house Neos/ Terrenia. The book will be entitled Ritorno a Babele: prove di globalizzazione (Return to Babel: rehearsing Globalisation) and is being edited by Dr Cristina Trinchero. 
One of the essays in it has been written by Dr. Esterino Adami of the University of Turin and will be entitled La Rocca di Babele: narrazioni e trasformazioni linguistiche in M. G. Sanchez (The Rock of Babel: narratives and linguistic transformations in M. G. Sanchez). 
Dr. Adami is a specialist on postcolonial literature and has published articles and books on Indian, Pakistani and African authors. The new book is expected to come out in Autumn this year. The essay will also be available online as from next year.