Apr 03 - FSC Release App for iOS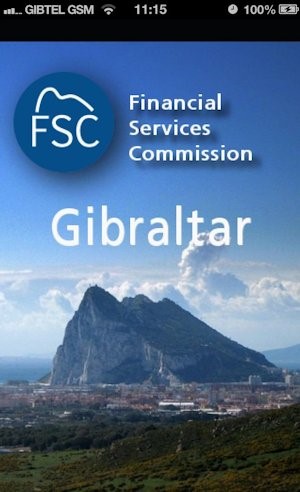 The Financial Services Commission has released an app aimed at keeping local firms up to date with regulatory developments. Keen to keep up to date with ever shifting online technologies, the FSC already uses Twitter, RSS Feeds, blogs and Facebook in order for companies to remain in the loop with regulation.
The App has been developed by local Alan Pereira and serves to integrate all this information onto smart phones and tablet devices, which will prove particularly useful for those who are blocked from entering certain sites whilst at work.
Currently the App is only available on iOS, and can be purchased from the iTunes App Store for free. The Commission noted that the android version is set for release, soon.
The app can be found at https://itunes.apple.com/gb/app/thefsc/id604390885?mt=8.
Commenting on the matter, Deputy Chief executive of the FSC David Parody said, 'We are hoping for a quick uptake of the App from senior management and compliance staff so that they can remain up to date with all the EU developments taking place as well as any other stories and news items that can be of use. We also understand that we are one of the first regulators worldwide to have a dedicated App.'