Apr 04 - Government Updates Legislation – Criminalising Human Trafficking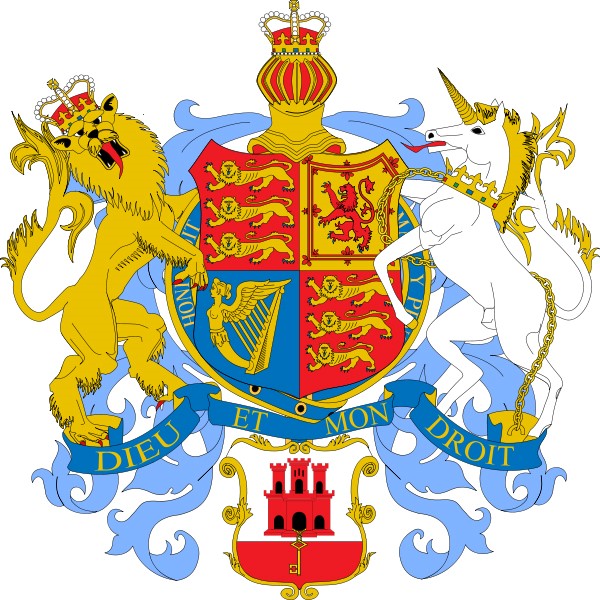 The Government has today published a legislation criminalising human trafficking and such associated activities as sex trafficking and forced labour. The new legislation, which includes measures to protect any victims of human trafficking, transposes Directive 2011/36/EU through amendments to Gibraltar's Criminal Procedure and Evidence Act and the Crimes Act.
Although Gibraltar is not a destination for trafficked persons, Justice Minister Gilbert Licudi insisted that the real significance of the amendments is that Gibraltar is determined to stay ahead of its requirement to transpose relevant EU legislation into local law.
During his recent trip to Brussels, the Chief Minister stressed that, 'we are fully up to date with all our transpositions, something not many or any of the Member States can claim, except Gibraltar.'
He added that Gibraltar is now ahead of most Member States, despite the fact that it is likely to be the jurisdiction with the least resources in the EU. 'It also serves to demonstrate the importance that we put on complying with our obligations'.