Apr 05 - Local Customs Officer Assaulted in La Linea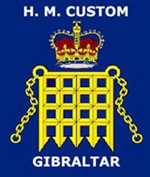 A local Customs Officer was assaulted in La Linea last week as he was speaking on his mobile phone. At around 5:30pm the officer was repeatedly hit with wooden planks, by nine men. The Guardia Civil were alerted and arrived shortly after the assailants made their escape. The man was escorted by the Guardia to the hospital where he received treatment and released shortly after.
The assault occurred in the area of the Football Stadium.