Apr 30 - Spring Art Competition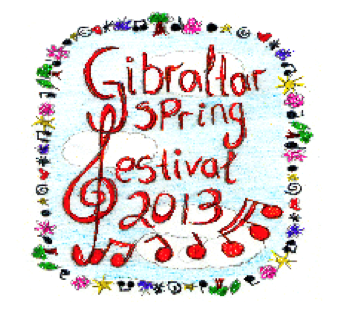 The Ministry of Culture wishes to remind local artists of the Spring Art Competition, which will be held in May as part of the Gibraltar Spring Festival. Closing date for receipt of entries is 6pm on Friday 10th May 2013.
The competition is open to Gibraltarians and residents of Gibraltar aged 16 and over as at 22nd May 2013. A maximum of two paintings and two sculptures may be submitted by each artist. Works must be original and not previously entered competitively, except for entries submitted in the Agency's art competition for Young Artists. Entries will be exhibited at the John Mackintosh Hall, from the 23rd May to the 7th June 2013.
The first prize, also known as the Ministry of Culture Prize is £2,000. The 2nd prize is £1,000 and the third prize is £750. There will also be an additional prize of the £750 'Alwani Foundation Award for the Best Gibraltar Theme'.
Entry forms can be obtained from the Fine Art Gallery in Casemates, John Mackintosh Hall and the Gibraltar Culture & Heritage Agency. Entries may be handed in at the John Mackintosh Hall, as from Monday 6th May 2013 between 1pm and 6pm.
Closing date for the receipt of entries is Friday 10th May 2013.