May 03 - Regiment Captain Returns from Afghanistan Deployment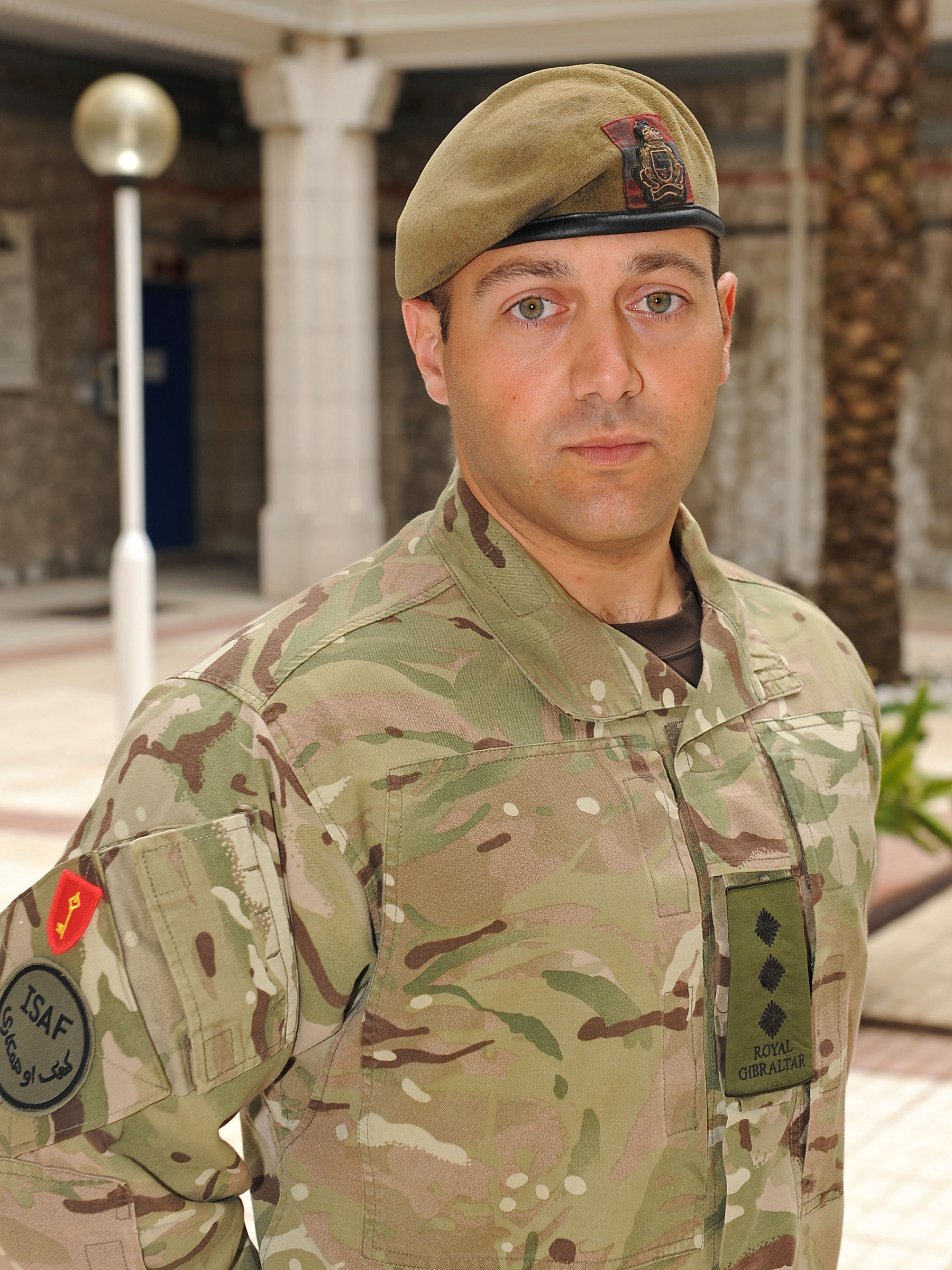 Captain Timothy Cumming recently returned from a six-month operational deployment to Afghanistan.
His role in Helmand Province was as an Operations Officer within the UK Task Force at the forefront of combat operations. He led a 60 strong Task Force, which provided 24 hour capability to Coalition Forces at both the tactical and strategic level for ongoing missions throughout the region.
He said: "Being in such a unique Tri-Service and multi UK/ US Agency organization was very rewarding, it is an extremely high tempo and challenging working environment that gives you a completely new and exciting experience."
Captain Cumming is now glad to be back with his family and taking some well earned post operational tour leave.