June 12 - Sunborn Dry Dock Entry Delayed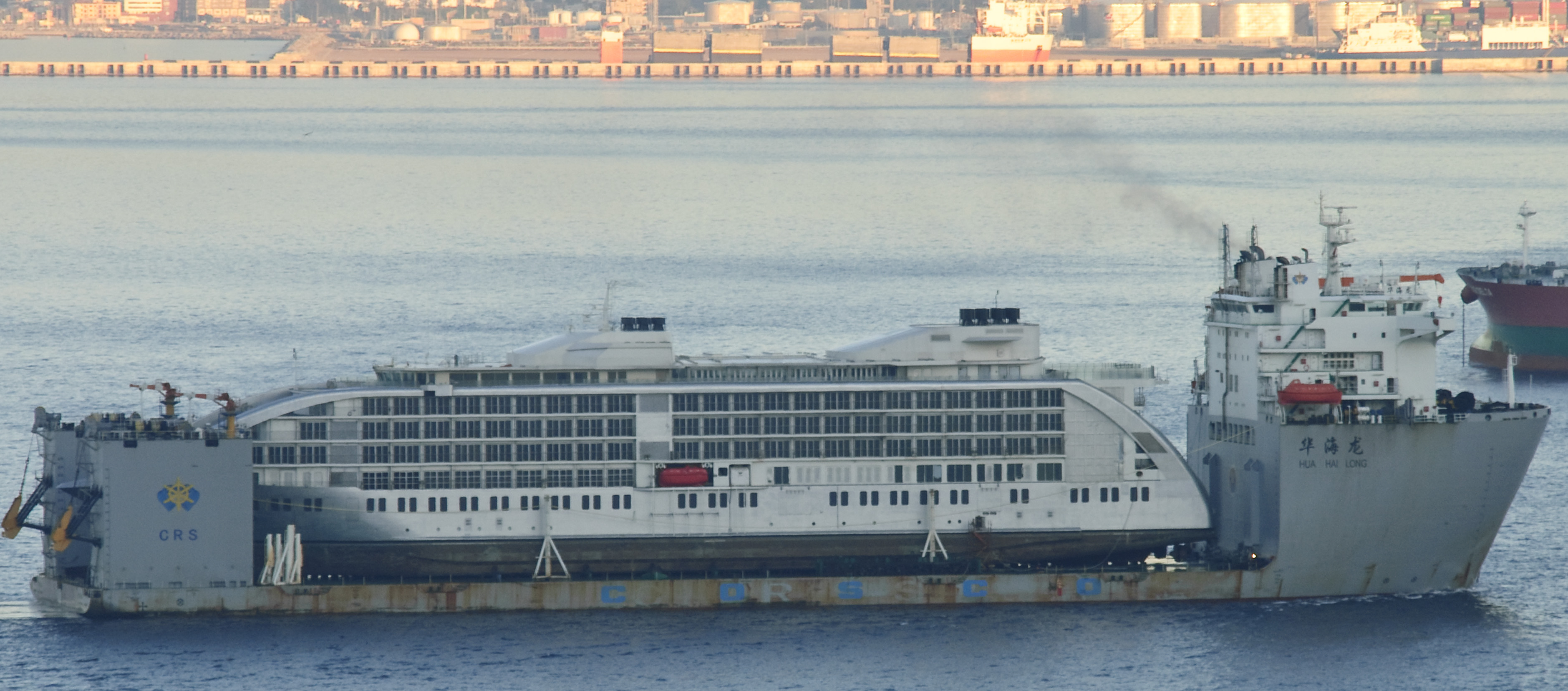 The Sunborn floating hotel was unable to be lowered into the sea to commence its journey into Gibdock in the early hours of this morning. Although the complex operation was due to start at 6:30am, the weather conditions were judged to be less than ideal and the scheduled lowering into the sea from its transportation vessel was postponed until 9:30am.
A further assessment of the conditions led to yet another dealy, this time until 1:00pm. YGTV understands that, for safety reasons, extremely calm conditions are required – any hint of wind, waves or sea swell and the operation will again be postponed. YGTV will be posting updates on any progress later on today.