June 20 - Breaking News: Two TB Cases Confirmed – One Is 4-Year Old In Nursery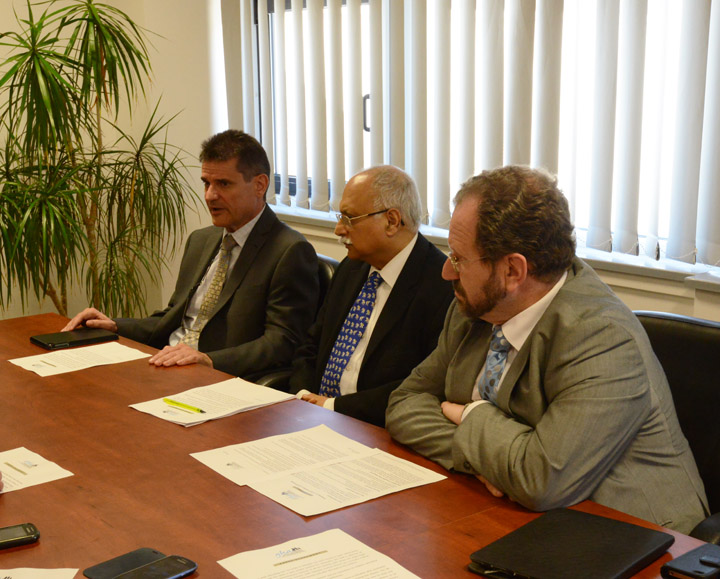 Two cases of tuberculosis (TB) have been confirmed locally within the past 48 hours. The first case is the parent of a 4-year old child who is also infected.
Both individuals are being kept in isolation and, as a precautionary measure, TB testing is being offered to all those with whom the affected child might have been in close contact. This will include many children at the two nurseries attended by the child.
The GHA's Director of Public Health, Dr Vijay Kumar, said that "there was no risk to the public at present." He added that he had decided to inform the media as early as possible to avoid causing unnecessary alarm.