Aug 30 - La Linea Fishermen Catch Mako Shark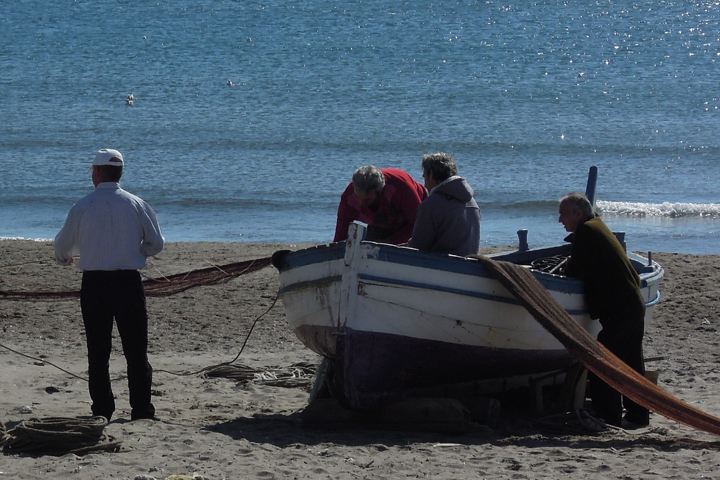 Following a shark sighting in the waters surrounding the area of Torre Guadiaro earlier this week, it has been reported in the Spanish press that the animal was caught by members of the La Linea Fishermen's Association.
The shark landed in the La Atunara port and got caught in nets used to catch tuna. Press reports claim that the vertebrate was a variety of Mako shark that is native to deep water.