Sep 02 - Victory for SHSG – Schools to Offer GCSE Alternative to Religious Studies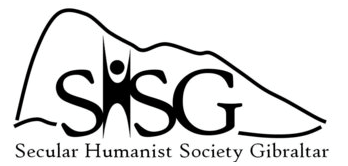 The Secular Humanist Society Gibraltar has today announced that arrangements have been made for students in Gibraltar to opt out of taking their Religious Studies GCSE in order to take the alternative subject General Studies.
The announcement follows a campaign into the matter, started by the group, a number of months ago. They insist that the Department of Education has informed them that full arrangements have been made.
Formally, students opting out of taking the Religious Studies GCSE, were not offered an alternative GCSE subject. The SHSG are urging parents who do not wish for their child to carry out the subject to write to their school. Parents can also visit the SHSG's website at http://www.shsgib.org/shsgib/index.php/optoutforms, for assistance on how to do this.
The group feels that it is important for parents to understand that Religious Education is not a 'core subject' under the Education Regulations 1991.