Sep 02 - Unite to Host Industrial Relations Conference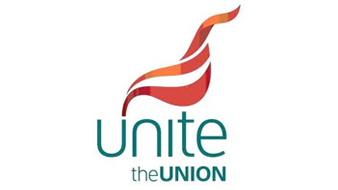 Later this month Unite the Union will host a conference with the Government and a number of large employers, in order to discuss key industrial issues. The conference, set for the 18th and 19th of this month will aim tho discuss a spectrum of issues vital to the Gibraltar economy and labour market. A number of speakers, both local and from the UK will bring up topics such as; collective bargaining; industrial relations; dispute resolution; occupational health;  equality and diversity;  dignity at work;  joint training;  apprenticeships;  health and safety;  and collaborative arrangements.
Approximately 80 people are expected to attend, from a specially selected group of influential employers, representatives and trade union officials in Gibraltar. The event will he hosted at the Eliott Hotel.