Sep 12 - Natalie Santos Wins Letter Writing Competition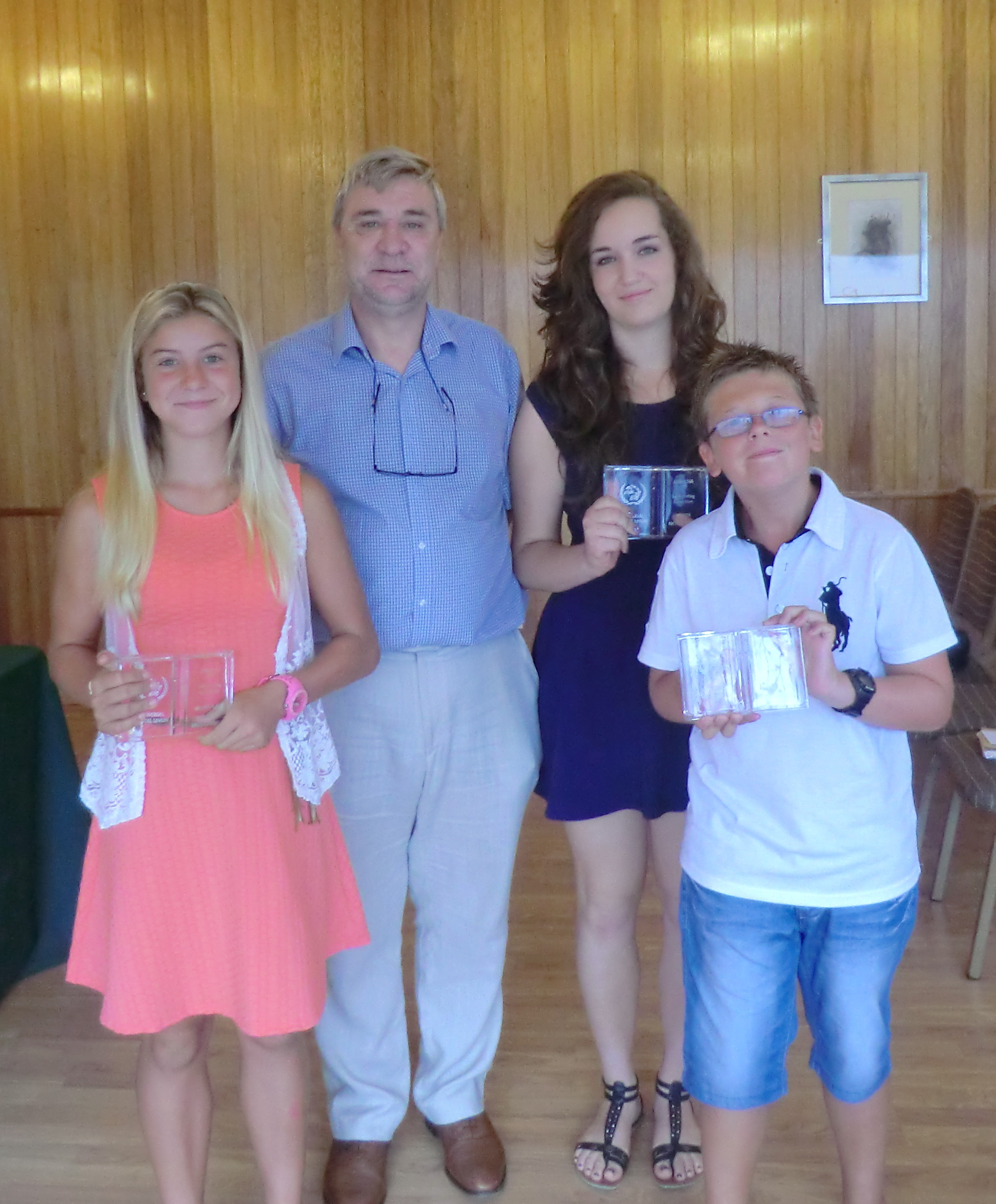 The Gibraltar leg of the Universal Postal Union's 2013 letter-writing competition was won by Natalie Santos with Kathy Orfila-Mañasco in second place and Nicholas Anson in third place.
Audrey Ohana, Sophie Macdonald, Grace Ferrary, Frank Devincenzi and Leane Grima were further highly commended.
This year's theme covered why water is a precious resource. The competition saw over 160 entries from entrants aged 10 to 15. The standards were particularly high,with judges having to work hard to identify the perceived best entry to represent Gibraltar at Berne, Switzerland, in the main competition.
The RGPO thanked all Participants, the Ministry for Culture, the Department of Education, the Sponsors (Glasshouse, Gibraltar Bookshop and the Gibraltar Philatelic Bureau) and the Judges (Mrs Cecilia Baldachino, Mrs Vivien Dawson, Mrs Conchita Triay, Mrs Yvette Zarb, Mr David Bentata, Mr Peter Dawson & Mr Lionel Gomez) for their support and effort.
The theme for the 2014 competition is "Write a Letter Describing how Music can Touch Lives". Details for this competition will be issued shortly.