Sep 12 - Rain Expected this Weekend - Warns MET Office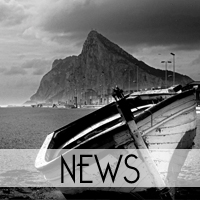 The MET Office has today warned that this weekend is likely to see the first rainfall after an extended dry period. The amount of rain is not expected to reach the criteria that would require the Met Office to issue a severe weather warning. Nevertheless the public, especially those who reside in premises that have patios and basements are advised to ensure that drains, gullies, etc. are clear of debris so as to avoid flooding.
The forecast predicts a stormy Saturday that could suggest that the end of the Summer is finally here.