Apr 25 - Gibraltar FA Welcomes Victoria Stadium Upgrades But Stresses Improvements Won't Turn It Into A Cat 3 Venue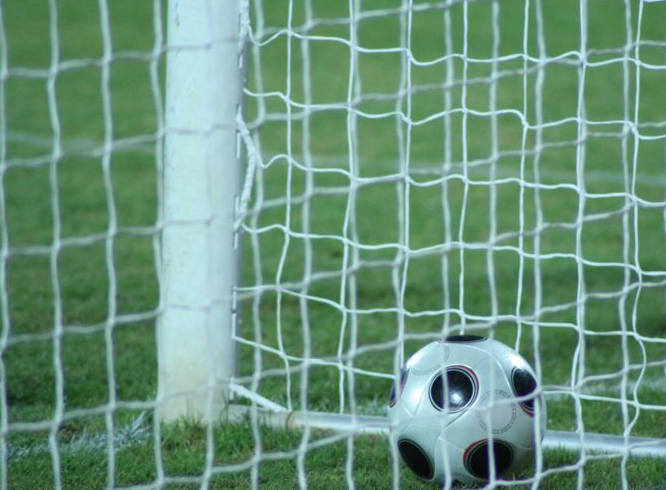 The Gibraltar FA says it is delighted that the Government of Gibraltar and the Gibraltar Sports & Leisure Authority have submitted proposals to the Development & Planning Commission to further upgrade the existing facilities at the Victoria Stadium. Some works, including the installation of seats and an improvement to the floodlighting levels, have already been completed and have been welcomed by players and spectators alike.
The GFA has worked closely with Government officials and the GSLA to identify the improvements needed and the GFA hopes that the DPC will eventually grant permission for these works to proceed.
It has been reported that the upgrades will make the Victoria Stadium a Category 3 stadium according to UEFA standards. The basic requirement of a Category 3 facility is a minimum capacity of 4,500. There are no plans to increase the capacity of the Victoria Stadium beyond the current level of 2,000 seats, almost 45% below the Category 3 stadium requirements. The works will thus, in fact, make the Victoria Stadium an excellent Category 2 venue incorporating some Category 3 amenities in the areas of media, security control, dressing rooms, medical and doping stations as well as other improvements.
The GFA is confident that these proposed works will enhance the overall running and staging of events that the Victoria Stadium can offer to the Gibraltarian sporting community at large.
A spokesperson said: "We are therefore delighted that the Government is fully committed to developing Gibraltar's existing sporting facilities in this way. This commitment will ensure that all of Gibraltar's sports men and women, of all ages, will continue to have the tools at their disposal to develop their talent along with nurturing the pride and passion of wearing their colours at both club and national level."