Jun 20 - Gibraltarian Public Enjoy Commonwealth Park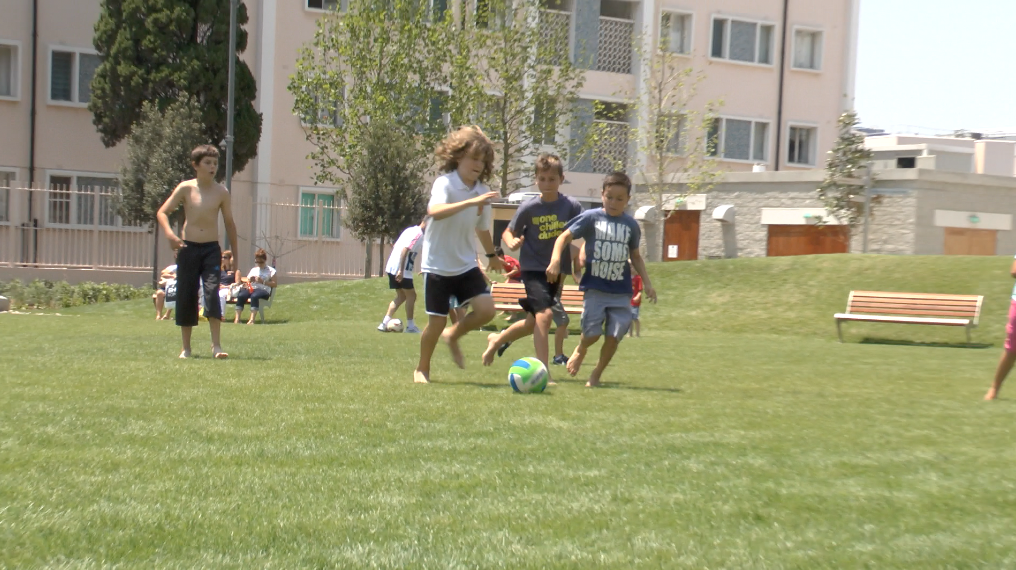 Just over a week since its inauguration, the Commonwealth Park has attracted a wealth of locals to its grassy banks, in the form of young families basking in the warm June sun, to youngsters turning cartwheels in the soft grass, and playing football.
Maintenance in the park, carried out by GJBS, is on-going each day, with certain times requiring the grass to be cordoned off for work. A strict line-up of rules has been set out, with a selection of items prohibited from the area, including glassware, fireworks, swimming in the pond, littering, excessive noise, busking, pets, busking and sunshades.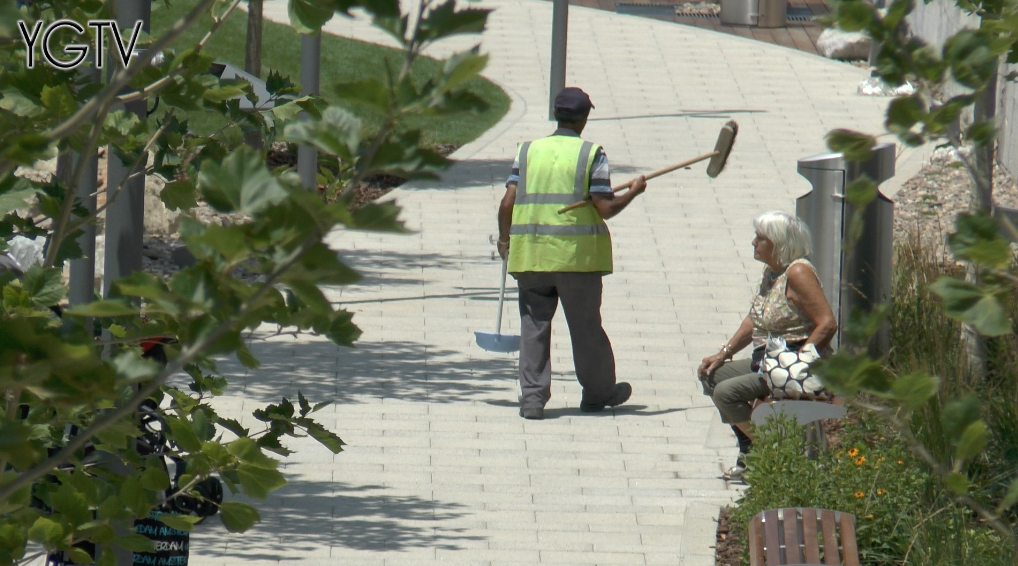 Feedback from the public on social media has been resoundingly positive, with many locals insisting that it is the youngsters who are truly reaping the rewards of the grassy space.