Jun 20 - MoU Links Financial Services Commission and RGP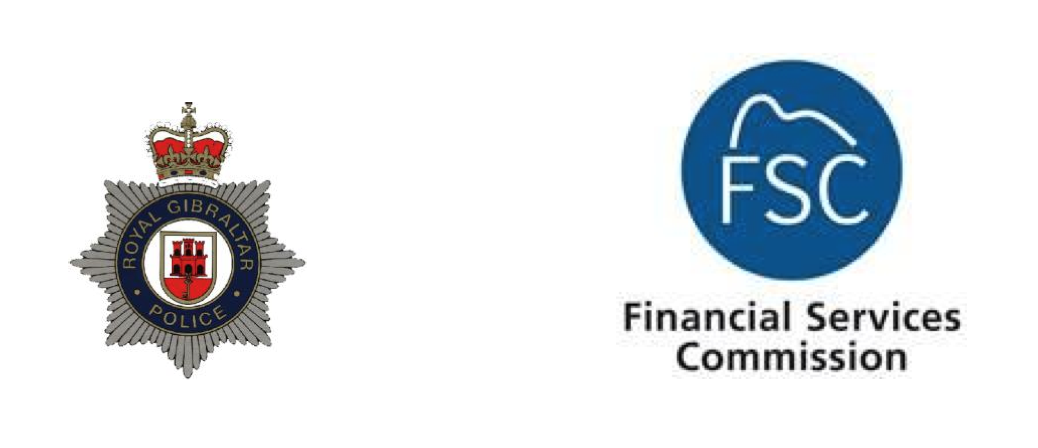 The Chief Executive of the Gibraltar Financial Services Commission, Samantha Barrass, and the Commissioner of the Royal Gibraltar Police, Eddie Yome, have signed a Memorandum of Understanding between their two organisations.
The purpose of the MoU is to formalise co-operation between both parties, in particular with regard to the exchange of information to assist both in carrying out their respective functions. Whilst there has always been an excellent relationship between both organisations and there has been co-operation in particular cases, the MoU will underpin the existing working relationship and formalise the necessary framework for that co-operation. The financial services industry is one of the pillars of the Gibraltar economy and must be supported by efficient regulation and policing, this MoU is further recognition of that fact.
The MoU envisages officer secondments between the parties, whilst this has happened in the past; both organisations agree that this requires further development in order to share expertise, experience and to bridge gaps where necessary.
On the part of the RGP the signing of the MoU is a further step towards achieving one of objectives set by the Gibraltar Police Authority in its policing plan: to develop partnerships and co-operation with relevant organisations.
Commenting on the matter, Justice Minister Gilbert Licudi said, 'Cooperation between relevant institutions that are capable of providing each other assistance or knowledge is crucial to deliver an efficient public service. This initiative highlights the type of professional service that can be achieved to serve a common interest and achieve mutual aims and objectives.'
Financial Services Minister Albert Isola commented, 'I would like to congratulate the Royal Gibraltar Police and the Financial Services Commission on this very important initiative. The signing of this memorandum of understanding further underscores and cements the deep professional relationship that has been in existence since the inception of the Commission almost 25 years ago.'