Apr 16 – Two New Fast Launches Boost The HM Customs Fleet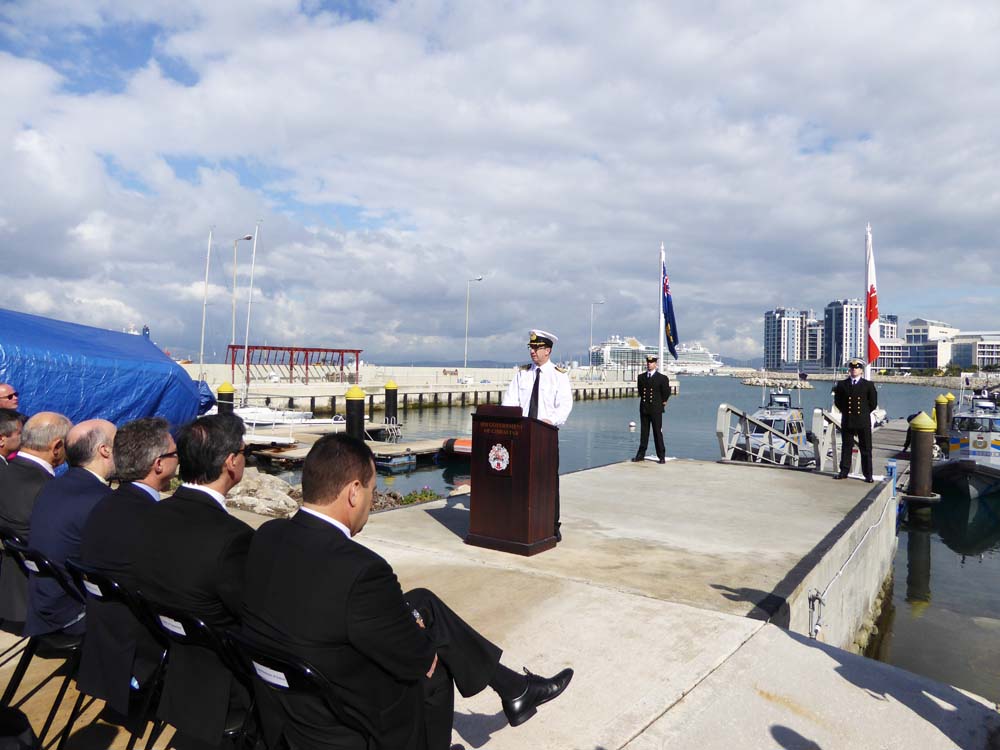 Two fast RHIBs, which will enable HM Customs to safely conduct chases and patrols in Gibraltar's waters, were officially unveiled this morning at the Government's Marine Base in Coaling Island. These boats, which are capable of reaching speeds of over 60 knots, are the first new vessels acquired by Customs in 20 years.
This Collector of Customs, Mr John Rodriguez, said that the vessles, which were built in Italy, have advanced safety features, thermal imaging and night vision cameras. He said these new assets would help boost the rapidly developing Customs Marine Section. He added that Customs officers had had to previously rely on forfeited vessels. The covered hull RHIB has been named HMC Searcher and the smaller, open hull vessel is HMC Seeker. 
The Chief Minister, Fabian Picardo, said that it was important to provide all law enforcement agencies with the right equipment to enable them to do their difficult and often dangerous jobs safely.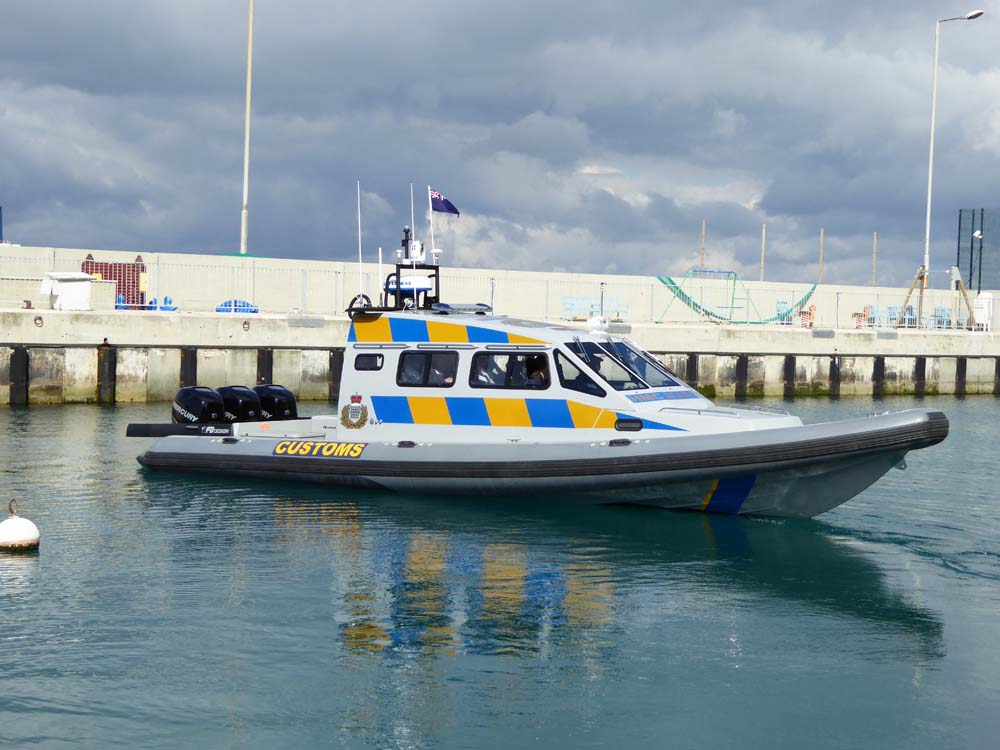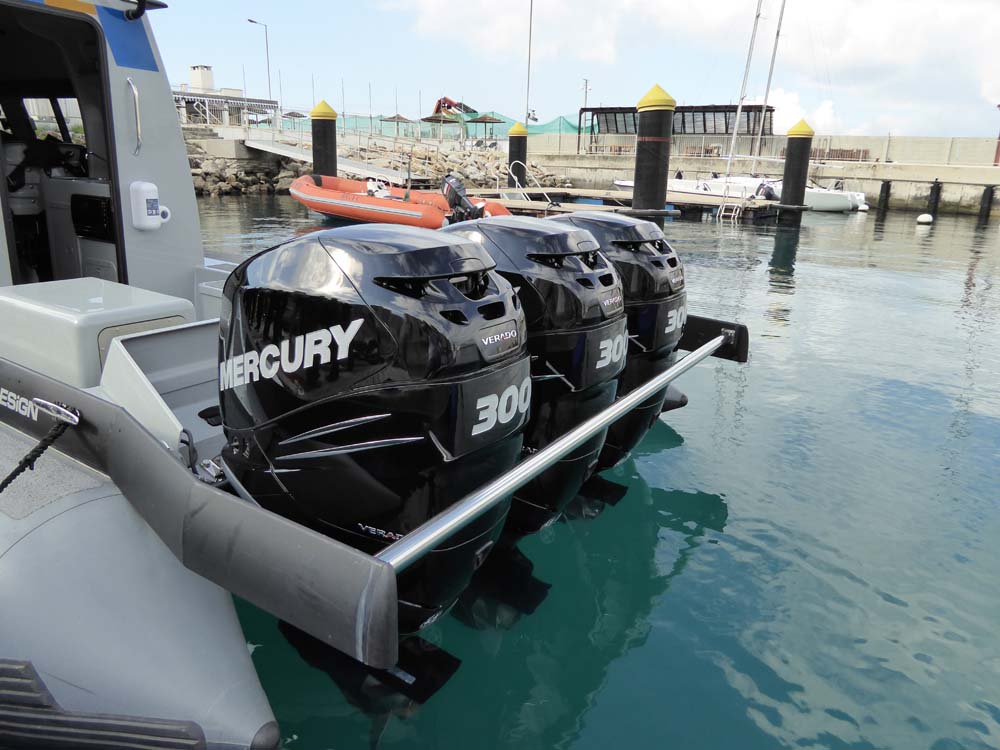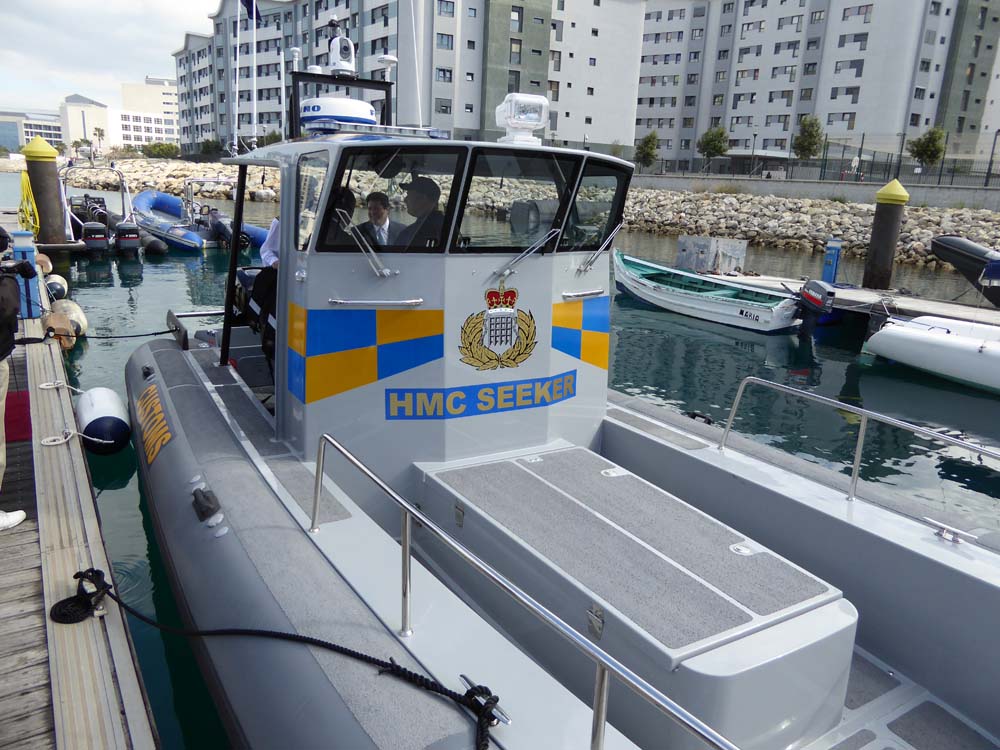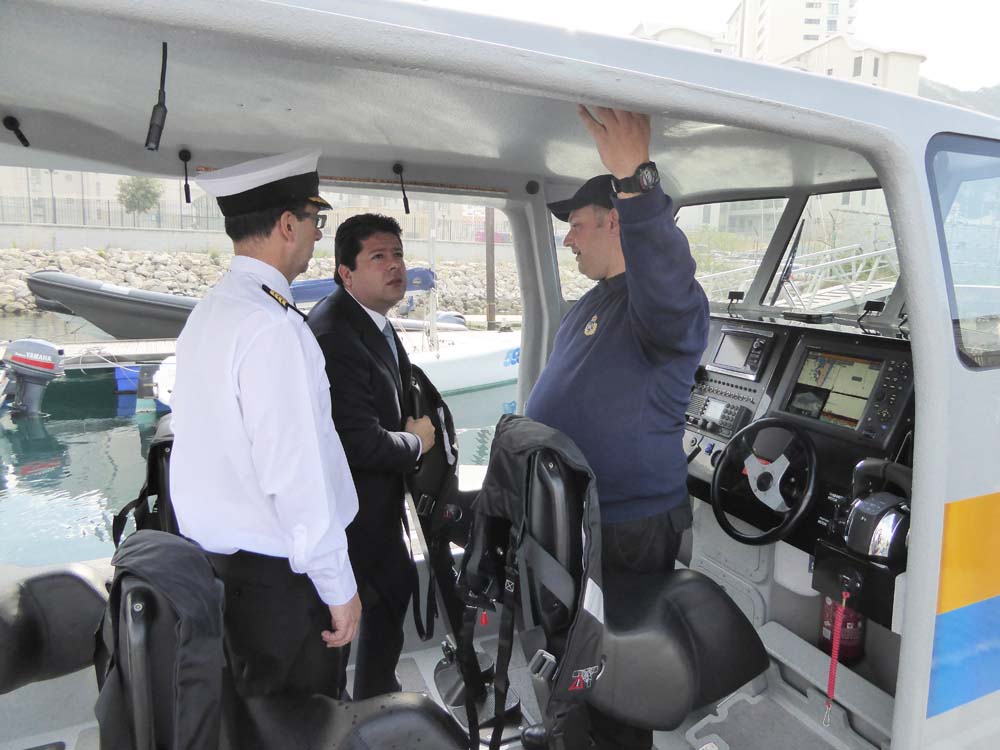 {fcomment}