Oct 19 - Gibfibre Announces Affordable And Reliable Symmetrical Speed Packages For Small And Medium Businesses In Gibraltar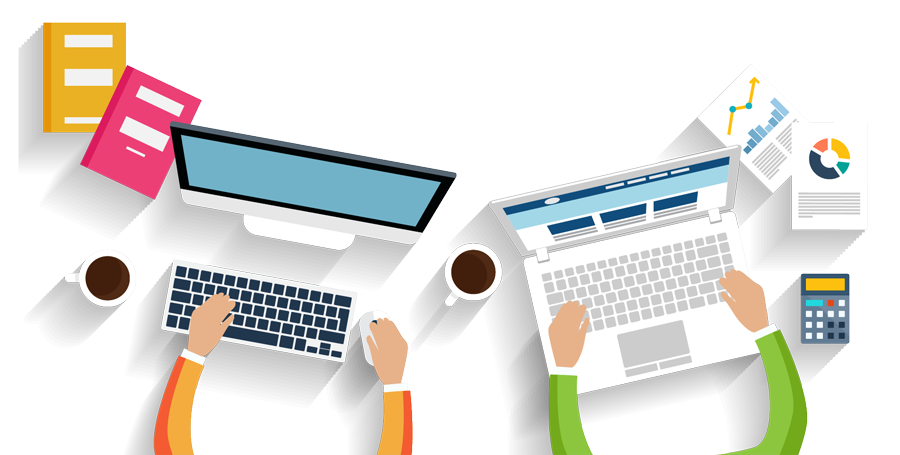 ADVERTORIAL
At Gibfibre we understand the requirements of Small & Medium businesses and the need for future- proof technology that is affordable. Based on our Next Generation GPON technology, these fibre data circuits allow reliable delivery of intense multiple bandwidth services, featuring low latency and high- availability. Our packages include up to 200 Mbps Symmetrical service (200 Mbps Up / 200 Mbps Down) These packages provide the fastest browsing, download and upload times primarily designed for companies that have a requirement to send and/or receive large amounts of data.
In a fast moving global and competitive world, dependable internet connectivity is crucial. As THE alternate Telecoms Operator on the Rock, Gibfibre provides flexible and dependable Enterprise solutions at competitive prices.
With its Carrier Class network, Gibfibre offers International and Local Leased Lines, IP Access and Transit Services, Point-to-Point and Point-to-Multipoint Metro Ethernet and Corporate Media Services with 24/7 Customer Support. Gibfibre will soon launch its competitive voice service to complement the expanding portfolio.
About Gibfibre
Gibfibre is a leading provider of Business solutions on the Rock. To date over 100KM of wholly owned fibre-optic infrastructure has been deployed in Gibraltar. Our International PoPs (Points of Presence) in Madrid and Amsterdam provide a gateway for global reach to Enterprise and Wholesale customers. Serving the Small/Medium Business, eGaming and Financial Sectors, over 200 business customers are already connected with Gibfibre enjoying reliable and cost-effective telecommunications solutions and services. Gibfibre is committed to creating maximum value for our customers.
For more information, visit Gibfibre at www.gibfibre.com



{fcomment}