Jul 24 - Gibraltar Startups Have A New Home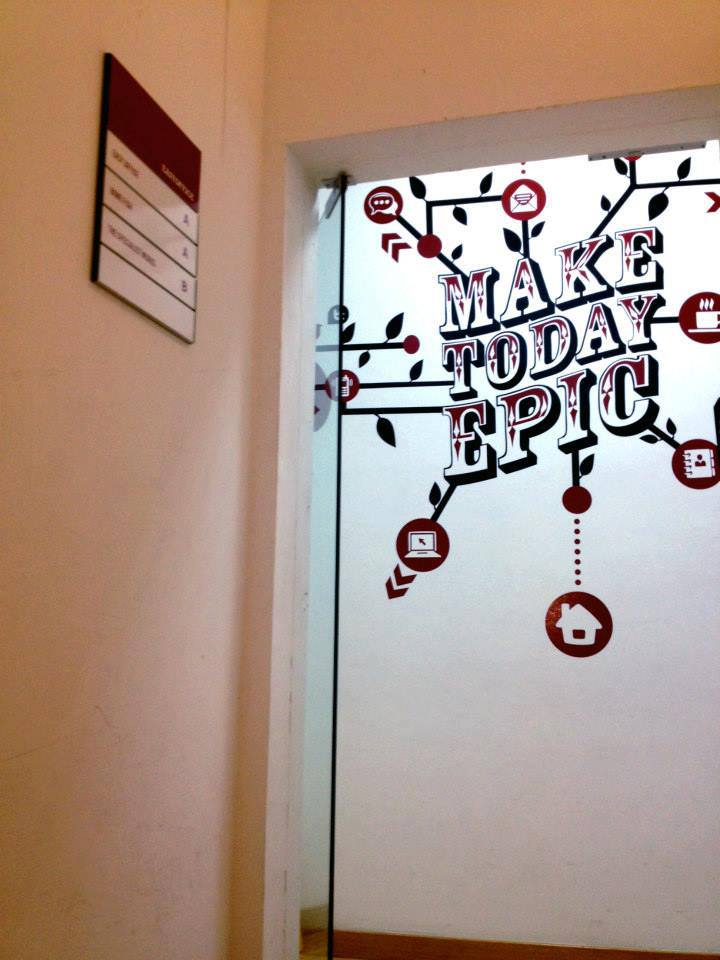 It's great to see that finally Gibraltar's workspace is shifting in line with the rest of the world. The need for affordable work space for the entrepreneur / startup here in Gibraltar has now been answered, thanks to Easy.Office Gibraltar. Setup this year, their sole aim is to provide a great working environment for like-minded people who have decided to take the plunge and start something of their own.
In the UK and the US, this has been around for some time now: collaborative office space, incubators and accelerators. Unfortunately, Gibraltar has been left behind a little, but the tide is changing. Easy.Office director Mike Fitzgerald told YGTV earlier this week that "offering the right environment is key to the success of startups. Not having access to an affordable office solution can kill a company in its infancy".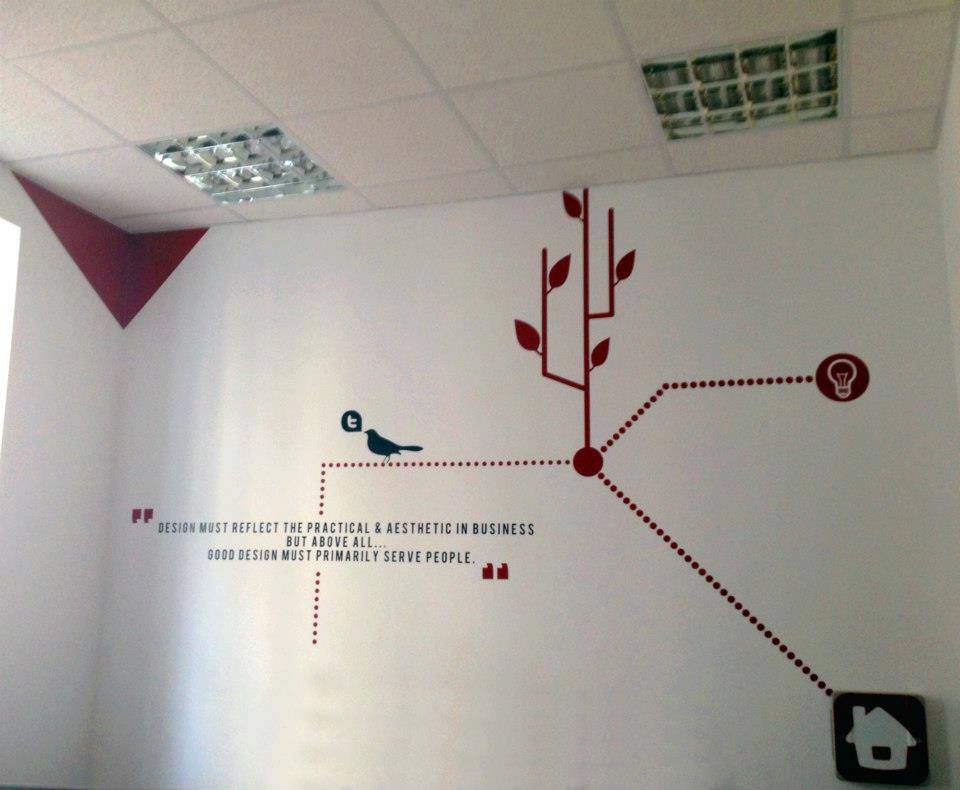 Today, eight startup companies, in their infancy, are using Easy.Office's services and the team are doing everything they can to help those companies succeed. Offering office space is just one part of the solution. Helpful advice as to what legalities are required for running a business here in Gibraltar, as well as accountancy practices, marketing companies and company formation requirements are all offered through a network of top businesses here in Gibraltar. 
Looking form the outside in, you could mistake this for just another office premises, but the buzzing feeling you get when you walk in to the office, decorated with decals around the room, with inspirational quotes and designer furniture, you soon realise that it's much more than just a desk. You've become part of a community.
If you are interested in more information, check out their website on http://easy.office.gi or find them on Facebook (https://www.facebook.com/easyofficegib)