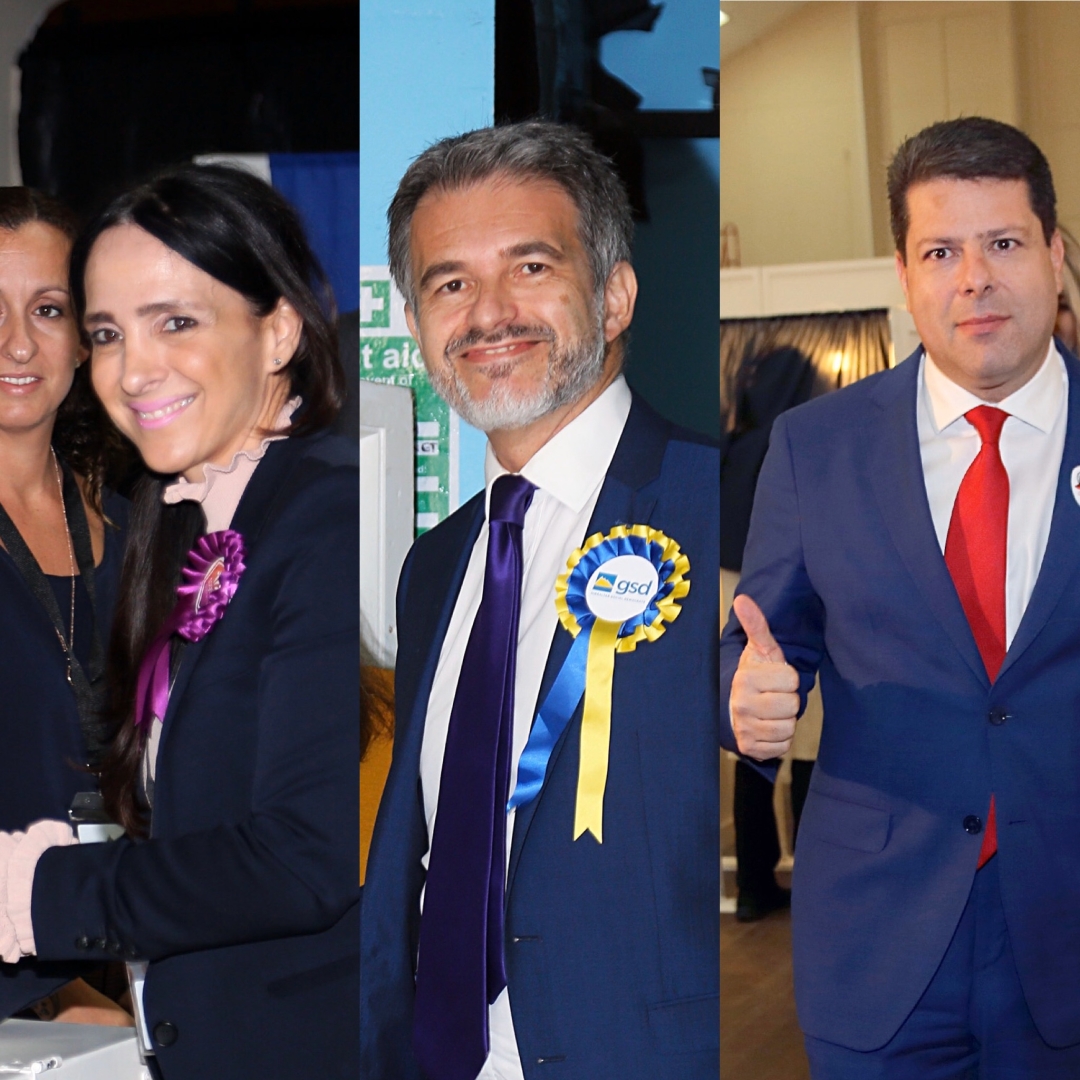 Voter Trends Throughout Election Day
By Adriana Lopez
The 2019 General Election is marked with the largest electorate Gibraltar has ever seen, with a total of 24,189 eligible voters. The early bird voters made their way to the polling stations this morning with a higher turnout recorded in the first hour than the previous election in 2015.
There was a slight dip in voter turnout between 11am and noon, compared to the 2015 election, but as from 1pm, the voter turnout increased steadily, overtaking the last election slightly.
This year's electorate has seen 911 extra voters compared to 2015, and 2,477 more than the 2011 general election. In 2015, by 7pm around 13,790 (59%) of those eligible to vote had voted. This year, although percentages are down to 56.34% at the same time, around 13,630 people have cast their vote already.
By 8pm this evening, this rose to 15,262 or 63%.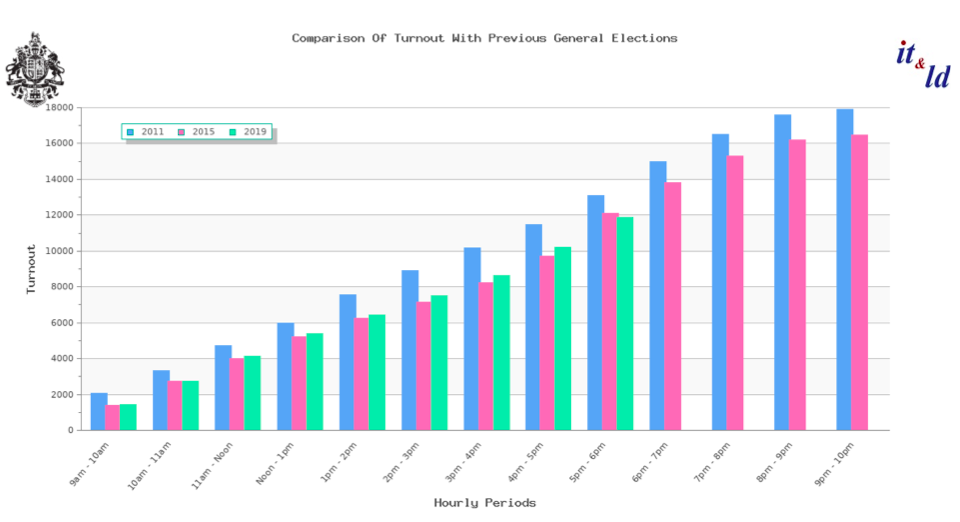 Source: https://www.parliament.gi/elections/hourlycomparisonwithpreviousyears/
This is still a significant number, because when comparing the percentages of the 2011 election, which had an impressive 69% turnout at 7pm, it equated to almost 15,000 people.
A total of 322 postal votes have also been received by the Gibraltar Parliament in the days leading up to the election. 
For now, all voters can do is speculate what the results will be as we will not have an answer until the final results are called out by the Returning Officer, which is expected around 8am tomorrow morning.
What can be said, however, is the electorate does not seem politically disenfranchised or apathetic at least as far as the voter turnout statistics suggest up to now.  Remember, you have until 10pm to cast your vote if you have not done so already.
You can keep up with us later when will be bringing you live coverage of the results from the early hours of tomorrow morning. Follow us on Facebook and Twitter for more…