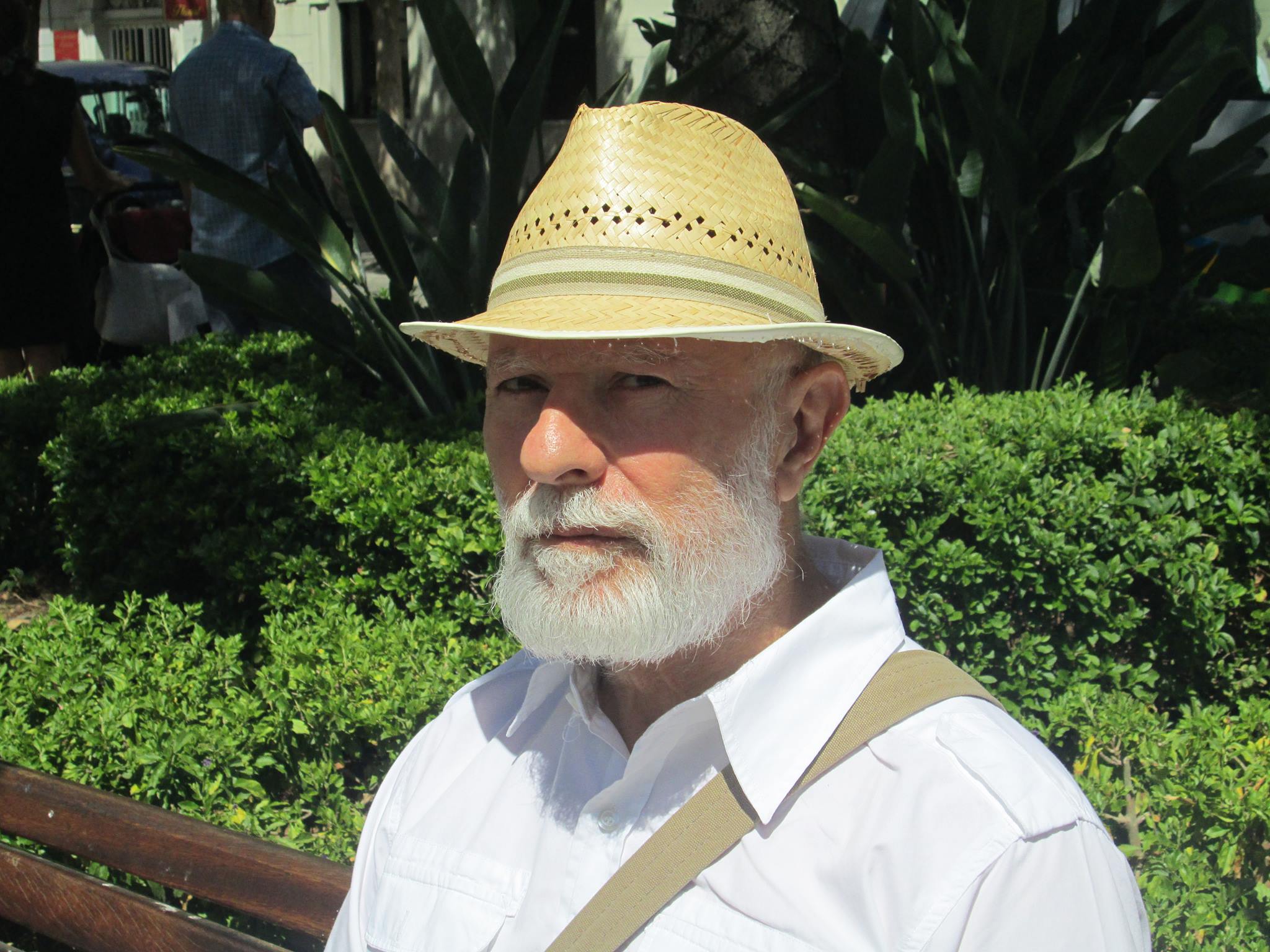 Free Expression?
By Humbert Hernandez
Having been invited by the Cultural Agency to participate in the Literature Week 'An Audience with….', I first of all want to thank them for providing a window where I could showcase part of my writing.
The session, to my mind, went well except where I made a certain parenthesis to talk about writers and writing in Gibraltar. Then I brought out the GSLP/Lib 2019 Manifesto (Pg 134) and stated the fact that it contained not even one mention concerning local literature – only an oblique reference to an increase of Cultural Grants (which are really loans not grants). At that point I was signalled by members of Culture to stop in my tracks. They were not prepared to admit any justifiable criticism of the Governments' (past and present) lack of coherent policy on writers and writing – even though this did not entail criticism of the Cultural Agency itself.
Writing as such does not figure on their route-map, yet dance/theatre/art/music come off quite nicely.
There is very little support by Government given to writers as a group, especially now that Gibraltar has no proper bookshops. Writers have no sales outlets.
Also, Government needs to make a real effort to internationalise our burgeoning literature. Politicians would profit by consulting, out of interest, the Cultural Policy of Malta and the ample resources and monies they devote to internationalise Maltese literature.
Yesterday I was gagged from saying the above. Is criticism no longer admissible? It is a sheer curtailment of the liberty of expression. In a healthy democracy FREE speech is a cornerstone. Are we living in a climate of fear? I have always spoken loud and clear when the occasion presents itself and I shall continue to do so despite obvious disapproval.
Humbert Hernandez is a retired teacher and writer. His latest published work is "Historias de Gibraltar", a series of short stories.