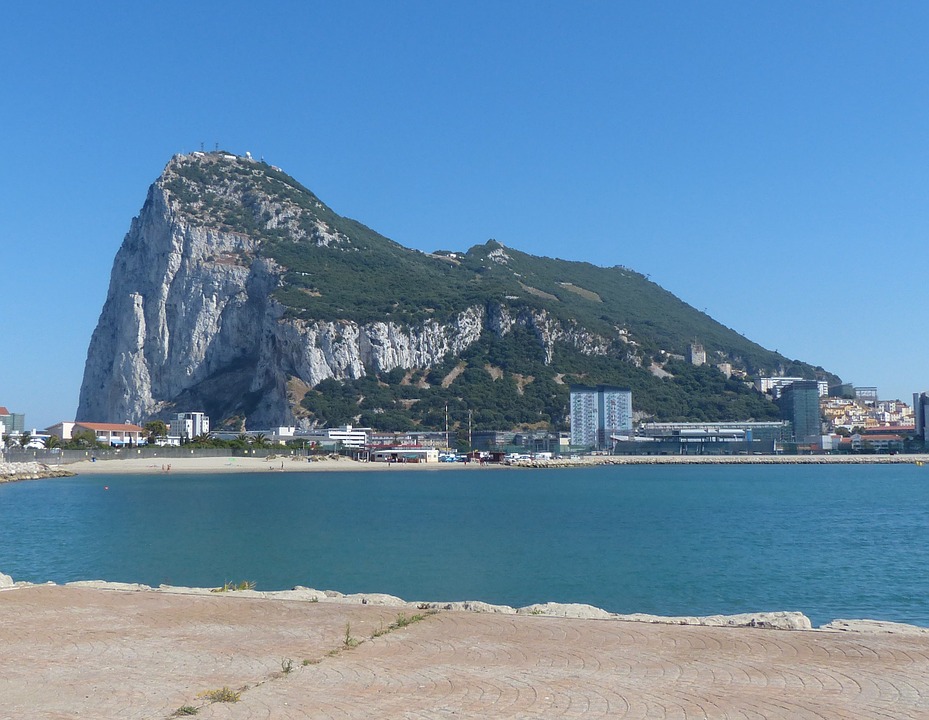 Hassan Nahon - Personal Statement On World Alzheimer's Day
By Marlene Hassan Nahon

This time three years ago, the Government launched, with great pomp, a National Dementia Strategy aimed at achieving "a more 'dementia friendly community' and provide a wider understanding of the condition and how Gibraltar's health services and the community can further support those living with dementia and their loved ones."
Today is World Alzheimer's Day, three years after their promise, and absolutely nothing has happened, in fact, our healthcare and elderly care have deteriorated notably. Gibraltar is noisier, dirtier, more congested and less dementia-friendly than ever. People living with Alzheimer's and Dementia receive nowhere near the level of support they should be receiving from the system, and the wider community has received no targeted information on how to help and better understand people with dementia and the needs of their care communities.

This might seem like a minor issue "con la que esta cayendo", but as a person who recently lost her mother after seeing her fight an exhausting and traumatic battle with this disease, I can't help but feel for all dementia sufferers and their families on a day like today.

My mother was fortunate enough to have the resources to allow her a dignified existence throughout her disease, and to provide her support network with some respite when we needed it, but many are not so lucky.

The system continues to let down these people day after day, and things aren't getting better, they're getting worse.

Change cannot come soon enough.