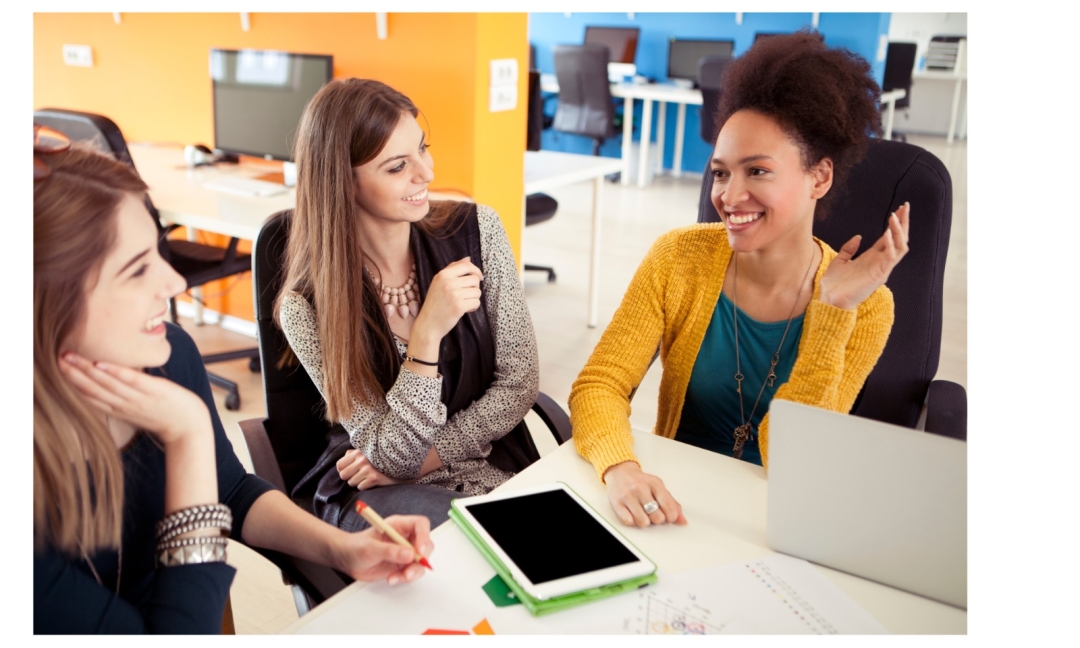 Embracing The Future Of Learning: The Introduction Of Micro-Credentials At The University Of Gibraltar
ADVERTORIAL
In an era where learning is evolving faster than ever, the University of Gibraltar is introducing Micro-Credentials to Gibraltar. But what exactly are Micro-Credentials, and why are they causing such a buzz in the academic sphere?
Put simply, Micro-Credentials are bite-sized learning modules designed to equip individuals with specific skills or competencies. Unlike traditional degrees, these credentials focus on targeted learning outcomes, offering flexibility and agility in a rapidly changing job market. They provide an avenue for learners to acquire specialised knowledge, validating their expertise in a particular area without committing to a full degree programme.
The beauty of Micro-Credentials lies in their versatility. They cater to diverse learners—be it a professional seeking to upskill, a recent graduate aiming to augment their qualifications, or an enthusiast eager to delve deeper into a particular field. At the University of Gibraltar, these credentials are poised to revolutionise the educational landscape, offering a spectrum of opportunities for both students and professionals.
The benefits of Micro-Credentials are manifold. They allow for personalised learning pathways, empowering individuals to tailor their education to suit their career aspirations. In a competitive job market, these specialised credentials serve as a testament to one's continuous learning and adaptability—a crucial aspect in today's ever-evolving industries. Furthermore, the credits obtained from completing Micro-Credentials can be transferred towards a Master's Degree, providing an alternative route to postgraduate education.
At the University of Gibraltar, a range of Micro-Credentials are being introduced, covering diverse disciplines to meet the demands of the modern workforce. From Compliance Leadership, Business Law, Strategic Decision Making and Leadership and Managing Change, to Education focused Micro-Credentials such as Educating for Citizenship and Diversity and 21st Century Teaching, Learning and Assessment. These credentials are not merely theoretical; they are practical, hands-on experiences that bridge the gap between academia and industry, ensuring graduates are job-ready with the latest skills and knowledge.
The University's commitment to embracing these innovative learning approaches demonstrates its dedication to staying ahead in the educational realm. By incorporating Micro-Credentials into its curriculum, the University of Gibraltar solidifies its position as a supporter of progressive education, preparing its students and professionals to thrive in a dynamic, knowledge-driven society.
The introduction of Micro-Credentials at the University of Gibraltar means that it's your progression, on your terms. Find out more about Micro-Credentials at the University of Gibraltar here: https://www.unigib.edu.gi/micro-credentials/