Aug 13 - Convent Open Day Raises Over £6,000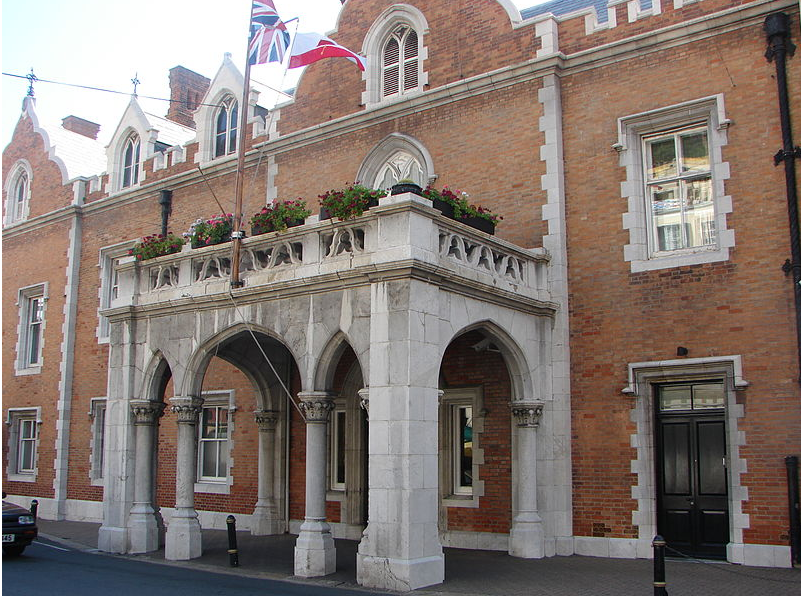 Over 1000 people attended the Convent Open Day on Saturday 29th June, which raised £6,200 for the Cancer Relief Centre.
Lady Johns presented the cheque to Marisa Desoiza and announced the winners of the various competitions at the Convent this morning. Prizes were awarded to Claudia Pearce and Cadie Pedder, both age 8, winners of the children's garden quiz competition.
The winning ticket for the raffle prize of restaurant vouchers for The Landing's, Café Rojo and the Rock Hotel was Green ticket strip 101 to 105, serial No. A57W XF5G. His Excellency the Governor Sir Adrian Johns and representatives of the media were present at the draw.
Lady Johns said: "I'd like to congratulate the winners of our various competitions. I'd also like to thank everyone who supported our Convent Open Day: those who provided sponsorship, those who helped with the organisation or on the day itself and, of course, those who turned up to enjoy the event. We are delighted that we have been able to raise so much money in support of the Cancer Relief Centre in Gibraltar."