Feb 27 - War Hero Spurs Karen Into Action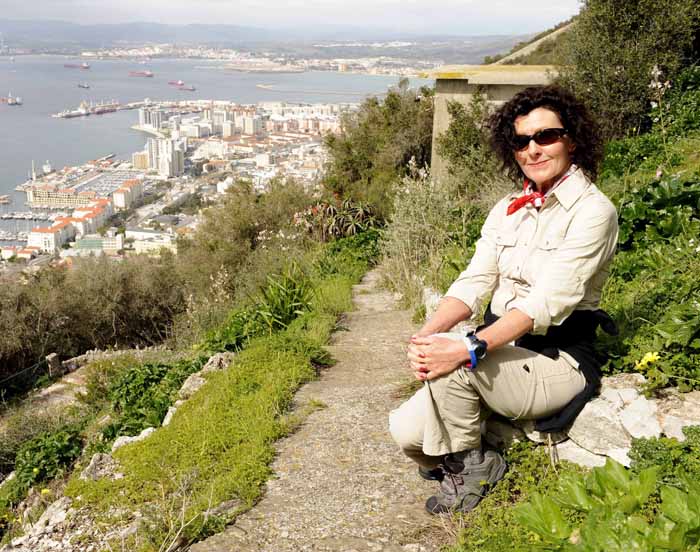 British Forces spouse Karen Marsh was so moved by the sight of a young wounded serviceman that she will be completing a 12 day trek to Everest Base Camp in aid of Help 4 Heroes.
Karen was taking her father, who was undergoing treatment for cancer, to the Queen Elizabeth Hospital in Birmingham, she said: "I knew many men and women who had served on operational tours were treated at the hospital, but I really had no idea how many there were. I was in the coffee shop when I noticed a handsome young man in a wheelchair who kept looking at the main entrance as though he was waiting for a visitor. A few moments later a young woman walked in with a boy aged about 3, the man in the wheelchair shouted out 'Hello mate' and the child ran towards his outstretched arms. As he went to try and jump on to the wheelchair the young man said 'Sorry pal, Dad hasn't got any knees anymore for you to climb on to' - it was only at this point I noticed that he had lost both his legs."
That moment had an enormous impact on Karen, so when she and childhood friend Alison Hinton decided to complete the arduous trek in aid of a charity, she knew which charity she wanted to raise money for: "My thoughts went immediately back to that day in the hospital and the sight of that brave man and I knew I wanted to do it for Help 4 Heroes as a way to personally thank the men and women who serve to protect us."
The two friends will complete the Everest Base Camp trek in in the Khumbu region of the Himalayas, They will trek with one guide and one porter and are funding the entire trip themselves.  Karen has set up a donation page for anyone who would like to sponsor them at www.bmycharity.com/friends4everestbasecamp
She will also be holding a Table Top Sale in the Lion Bar at Europa on the 15th March. To donate items for sale or to book a table please call contact Karen on 5400 9016.