Jan 15 - CAB Raises £12,000 with 'Brick by Brick' Campaign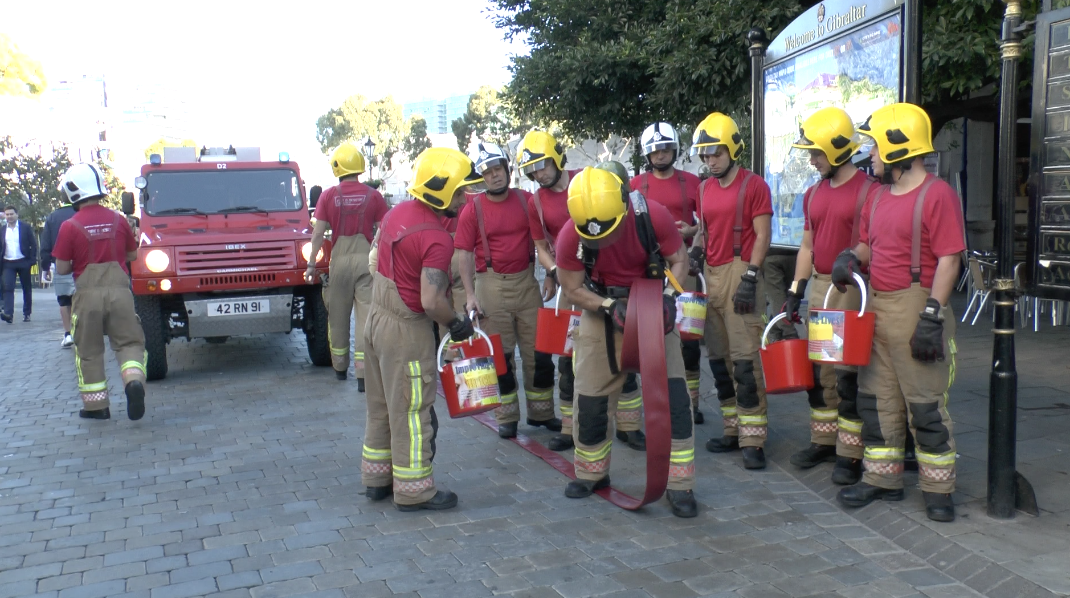 Through their annual Christmas charity campaign, with last year's taking on the theme of the building bricks of the community, the Citizens Advice Bureau raised £12,000 during December.
CAB has thanked all businesses and individuals that contributed to the 'Brick by Brick' campaign, noting that it was organised to 'help those people most economically vulnerable at a time when financial assistance is most needed.'
The money is being donated to Calpe House and the Gibraltar Community Association. The campaign was heavily boosted by a hose pull carried out by Defence Fire Service Officers up Main Street, just before Christmas 2014.
The funds will be donated to the relevant charities tomorrow.