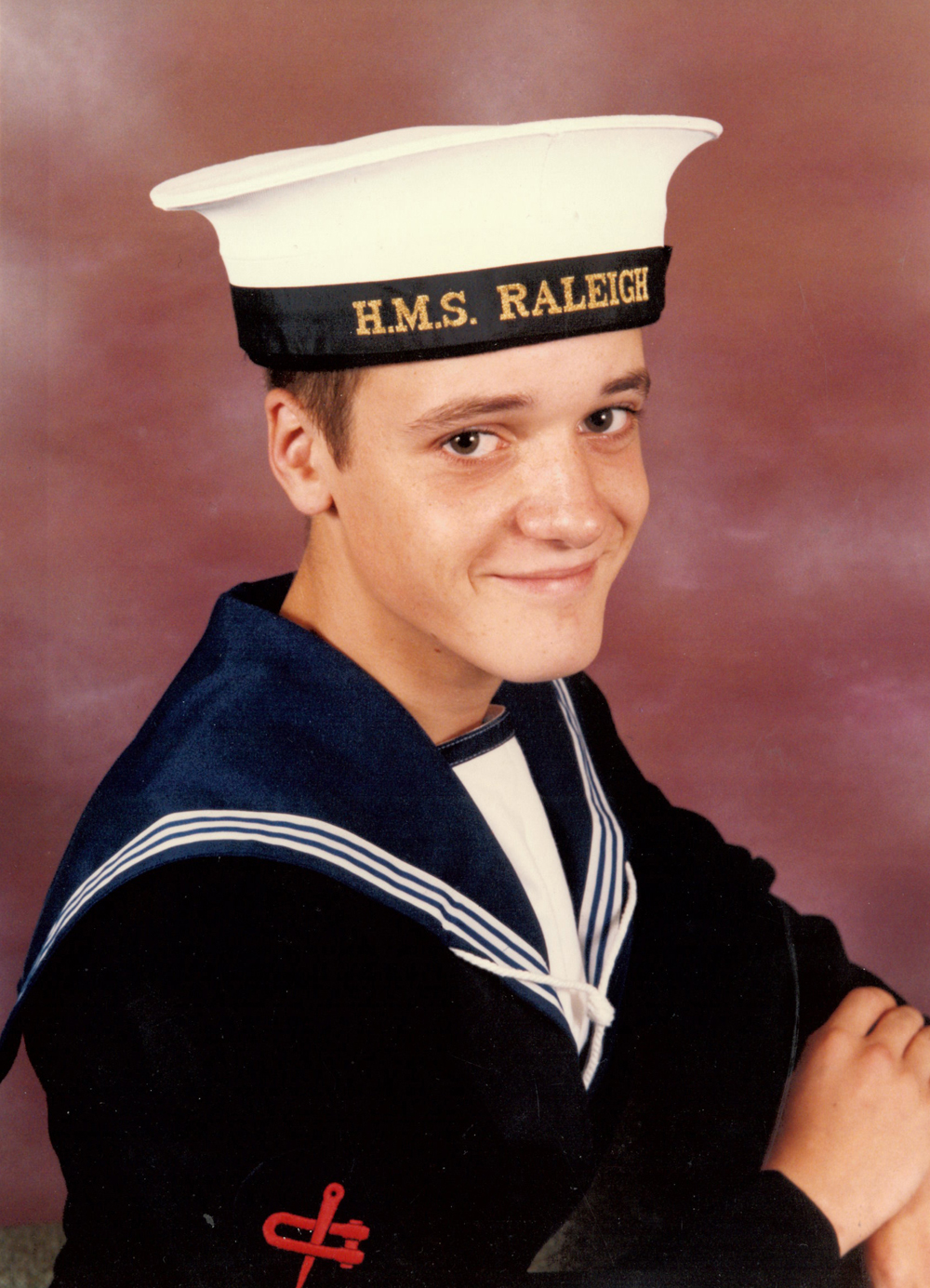 RGP And Hampshire Constabulary Relaunch Missing Sailor Investigation
The Royal Gibraltar Police and Hampshire Constabulary have coordinated resources to continue an investigation into the mystery disappearance in Gibraltar of a young Royal Navy sailor more than 30 years ago.
Acting on new information received, detectives from both police forces are pursuing further leads in an endeavour to establish the circumstances of how Simon Parkes went missing.
Specialist resources from Hampshire constabulary will be working in close collaboration with RGP officers to search the Trafalgar Cemetery this week.
RGP Detective Chief Inspector Brian Finlayson together with Detective Inspector Roger Wood from Hampshire are coordinating this police activity.
In supporting this line of inquiry DCI Finlayson highlighted the importance of "never giving up in an unresolved cold case investigation."
He said: "The Police is duty bound to the general public and to Simon's heartbroken parents, to follow up these new investigative opportunities, and we are hopeful that answers will be forthcoming."
Royal Navy Rating Parkes, from Bristol, was last seen in December 1986, when the ship he was serving on, HMS Illustrious, was docked in Gibraltar.
The 18-year-old radio operator went ashore but never made it back on-board, and when the ship returned to Portsmouth days later, no one knew what had happened to him despite a huge manhunt to find him.
Since then investigations into his disappearance have so far failed to find answers for his devastated parents.
However, following new information received by Hampshire Constabulary, the investigation is making new progress and has led officers to probe the case further.
Police believe it is credible and provides an opportunity to find out what really happened to Simon.
A spokesperson said: "The RGP and Hampshire constabulary will put our best efforts into this investigation and are hopeful it could yield worthwhile results.
"There is of course the chance that we do not find what we are looking for, but we cannot ignore new information.
"Our work could also trigger memories for someone who may hold the key to solving this. We urge anyone with any knowledge of what happened to Simon to come forward and give his parents the answers they have been searching for 30 years.
"Anyone with information about the disappearance of Simon can call us on 200 72500, or if in the UK, Crimestoppers anonymously on 0800 555 111."