Mar 28 - Fire Destroys Almost 30 Motorbikes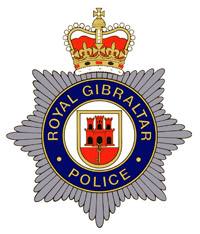 Following a fire that occurred in Moorish Castle Estate very early this morning, the RGP are working with the City Fire Brigade on an investigation. The incident saw approximately 20 motorbikes get completely obliterated by the blaze.
The force is currently unsure of the cause of the fire and whether it was provoked.
Local reports are claiming at an elderly man who witnessed the fire, died of a heart attack. The RGP has said that the death is not linked to the incident.
The Police are appealing for information on the incident. Anyone with information is asked to call 20072500.