Apr 02 - Man Sectioned at KGV Following Aggressive Behaviour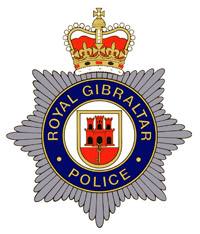 Last Thursday, as a result of a request from family members, a squad of Police Officers wearing protective equipment had to forcibly execute a search warrant under the Crimes Act in a residence.
The family of the detained person made the request after the man began behaving in an aggressive manner and habitually abusing controlled drugs. The inidivdual became increasing violent towards the officers that detained him.
Carrying out the search warrant officers found 10 grams of cannabis resin and several large knives. Following an examination by the Mental Welfare Officer and Forensic Medical Examiner, it was decided that the aggressive individuals should be sectioned at KGV Psychiatric Unit for treatment.