Apr 04 - Man Charged on European Arrest Warrant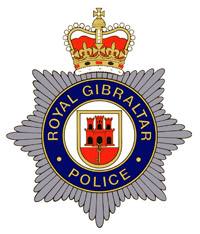 On Tuesday 2nd April RGP Officers arrested Joseph Farrell Duncan Cunningham, aged 52, on the strength of a European Arrest Warrant issued by the Lothian and Borders Judiciary for sexual offences towards children, these offences allegedly occurred in Scotland between the years of 1990 and 1995.
Cunningham appeared yesterday at the Magistrates Court where he acceded to his surrender and consequently the court ordered his extradition within ten days. In the meantime Cunningham has been remanded in custody at the Prison.