Apr 24 - Gibraltar Writer Features In BBC Radio Programme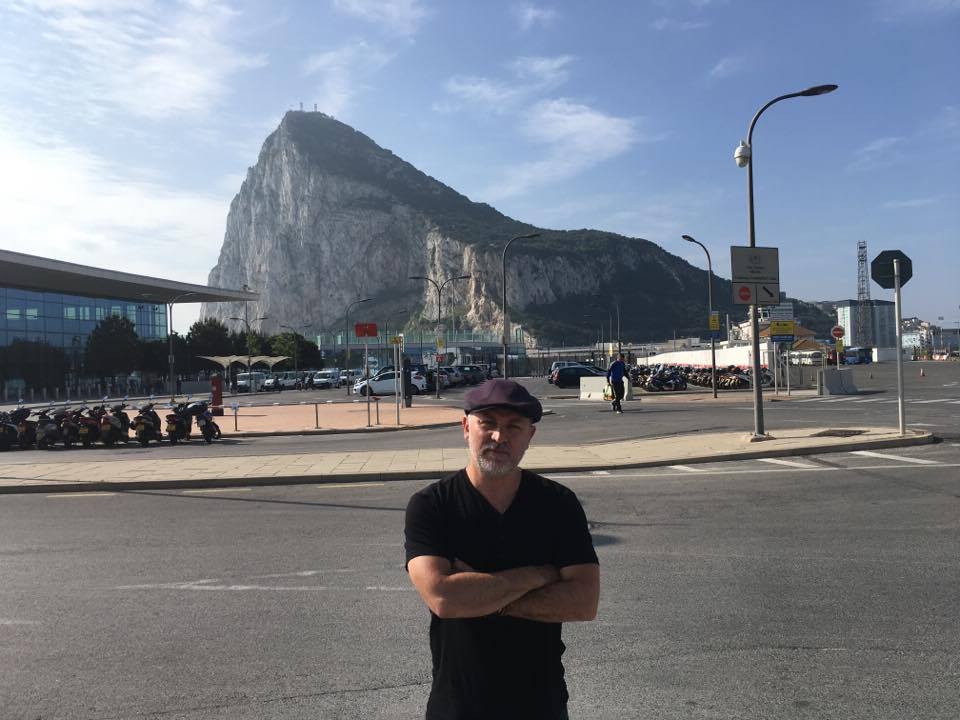 Local writer M. G. Sanchez recently took part in the BBC radio programme The Cultural Frontline. He was asked to provide a spoken piece on Gibraltar and he chose to speak about the border and the impact it has had on his life and writing.
The piece can be listened to on the following link: http://www.bbc.co.uk/programmes/p0504qr6
The BBC presenter, Tina Daheley, introduces M. G. Sanchez at 10 mins 40 secs into the programme and Sanchez starts speaking at around 11 mins 15 secs. The popular Gibraltarian song Llévame Donde Nací can be heard intermittently in the background.
Sanchez is now heading to Mallorca, where he will be giving a talk on 26 April about the border at a symposium on Gibraltarian language and identity organised by the University of the Balearic Islands.
Next month he will be travelling to the University of Salamanca, where he will be co-hosting a presentation entitled "The Border Within: A Seminar on Gibraltarian Literature" together with Professor Ana Maria Manzanas.
Professor Manzanas is the author of several books on borderland identities and has just finished a 7,000-word article entitled 'The Line and the Limit of Britishness: The Construction of Gibraltarian Identity in M. G. Sanchez's writing.' Her article is scheduled to appear in ES, a scholarly journal published by the University of Valladolid, later this year.
More information about Sanchez's writing can be found on his Facebook page: www.facebook.com/mgsanchezwriter/


{fcomment}