May 23 - Kiah Prescott Signs Up For Mrs Gibraltar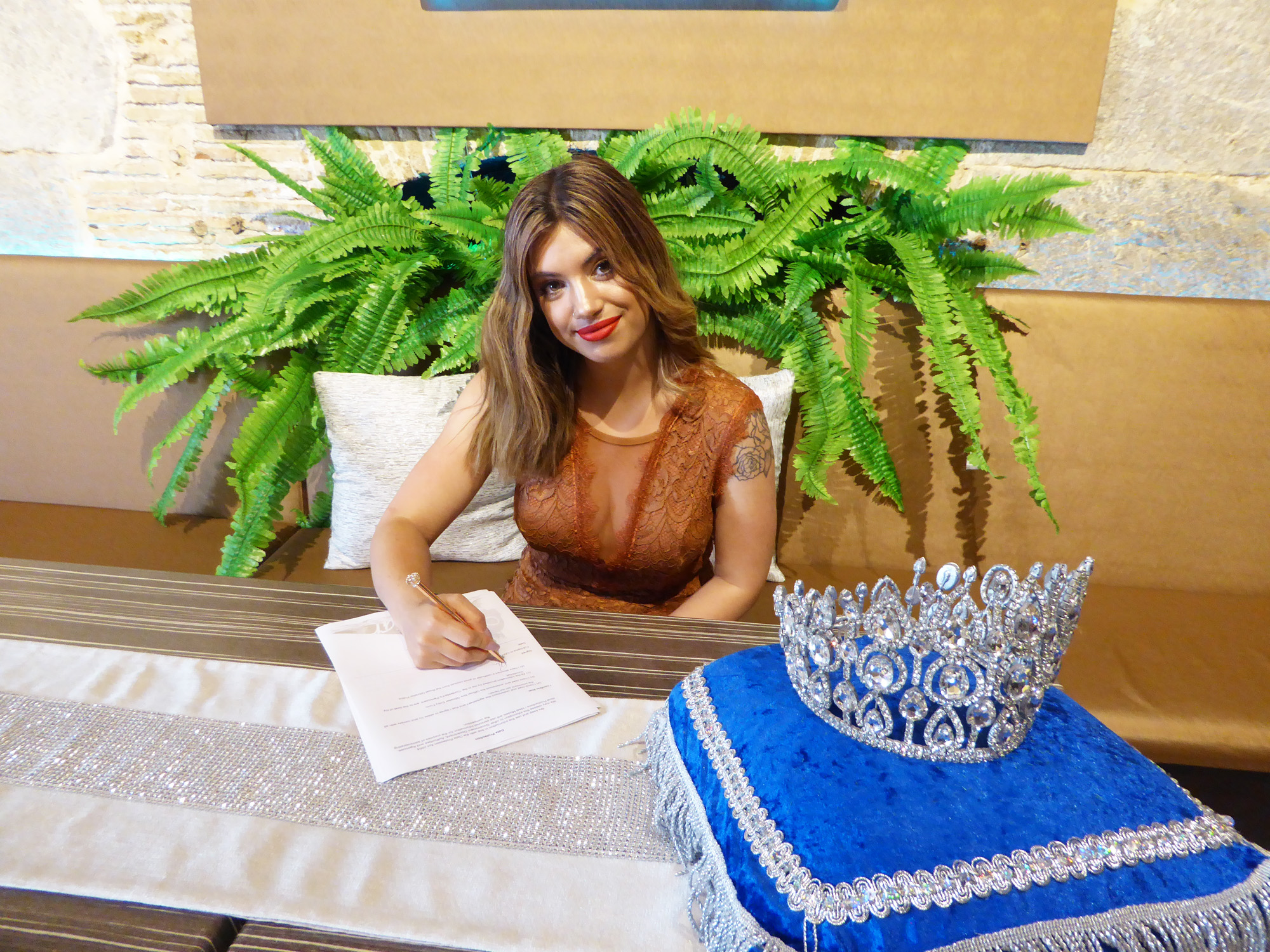 Kiah Prescott has signed up for this year's Mrs Gibraltar contest. She is one of ten candidates who signed up on Tuesday evening.
We're posting more individual profiles in the next few days…
Name: Kiah Prescott
Age: 25
Why have you decided to sign up for Mrs Gibraltar?: I've decided to sign up because I like to inspire and motivate others. My aunty passed away from cancer recently and one of her ambitions was for me to join the pageant - so this is for her. I signed up last year but had to drop out for personal family matters so this year I want to go for it. I also want to inspire my daughter to encourage her to do the things that she wants in life.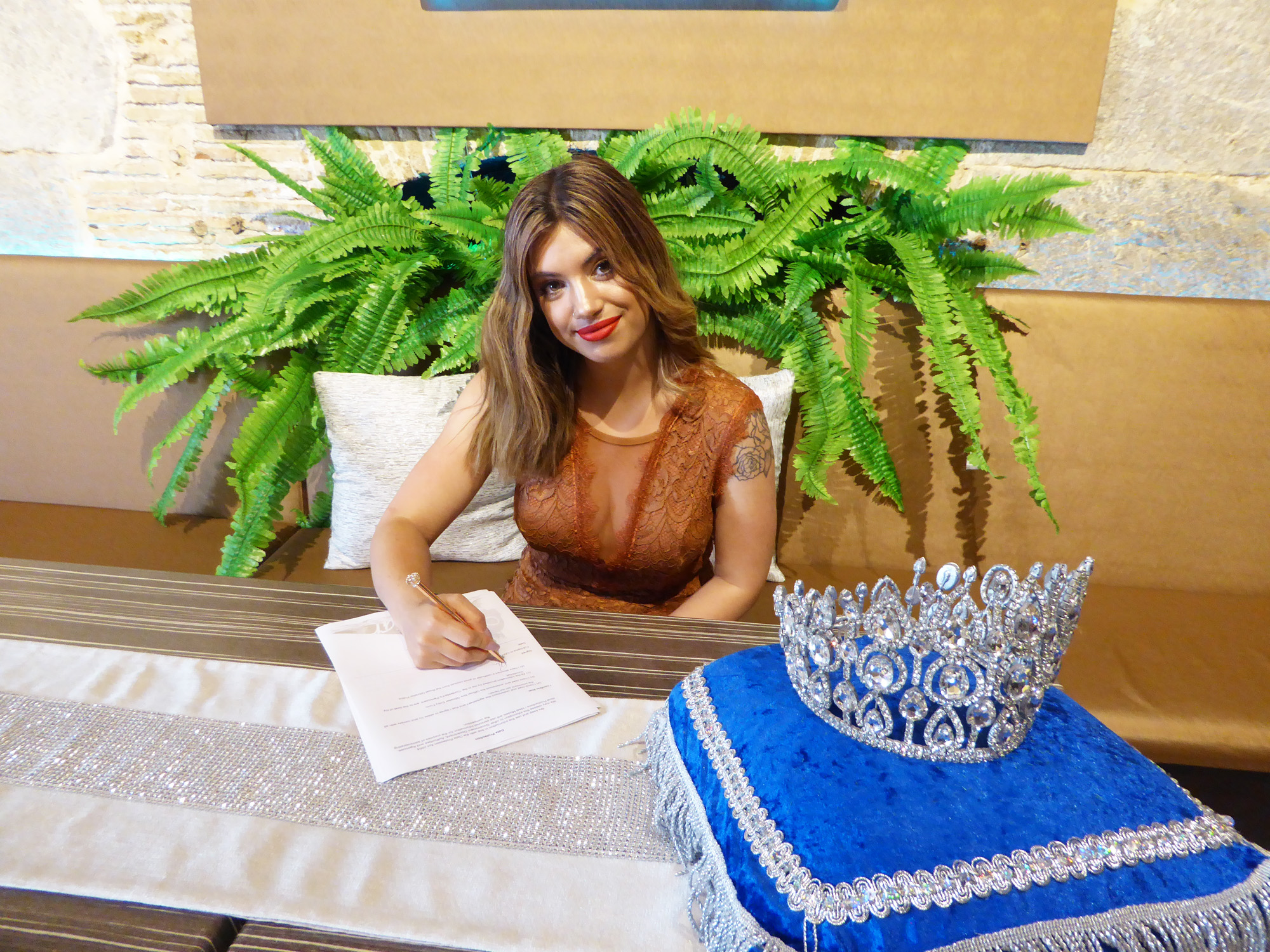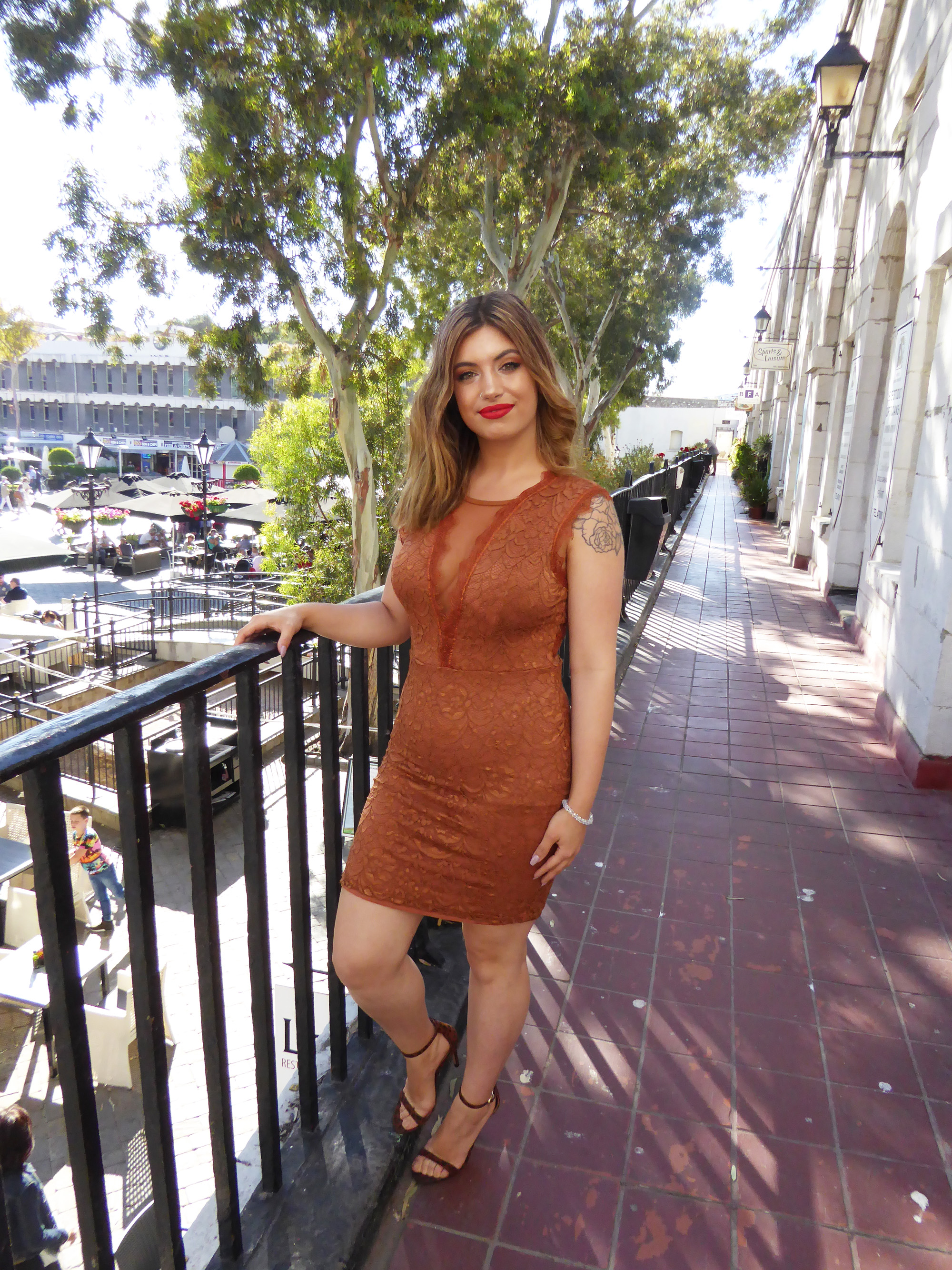 {fcomment}