May 24 - Kathryne Borge Signs Up For Mrs Gibraltar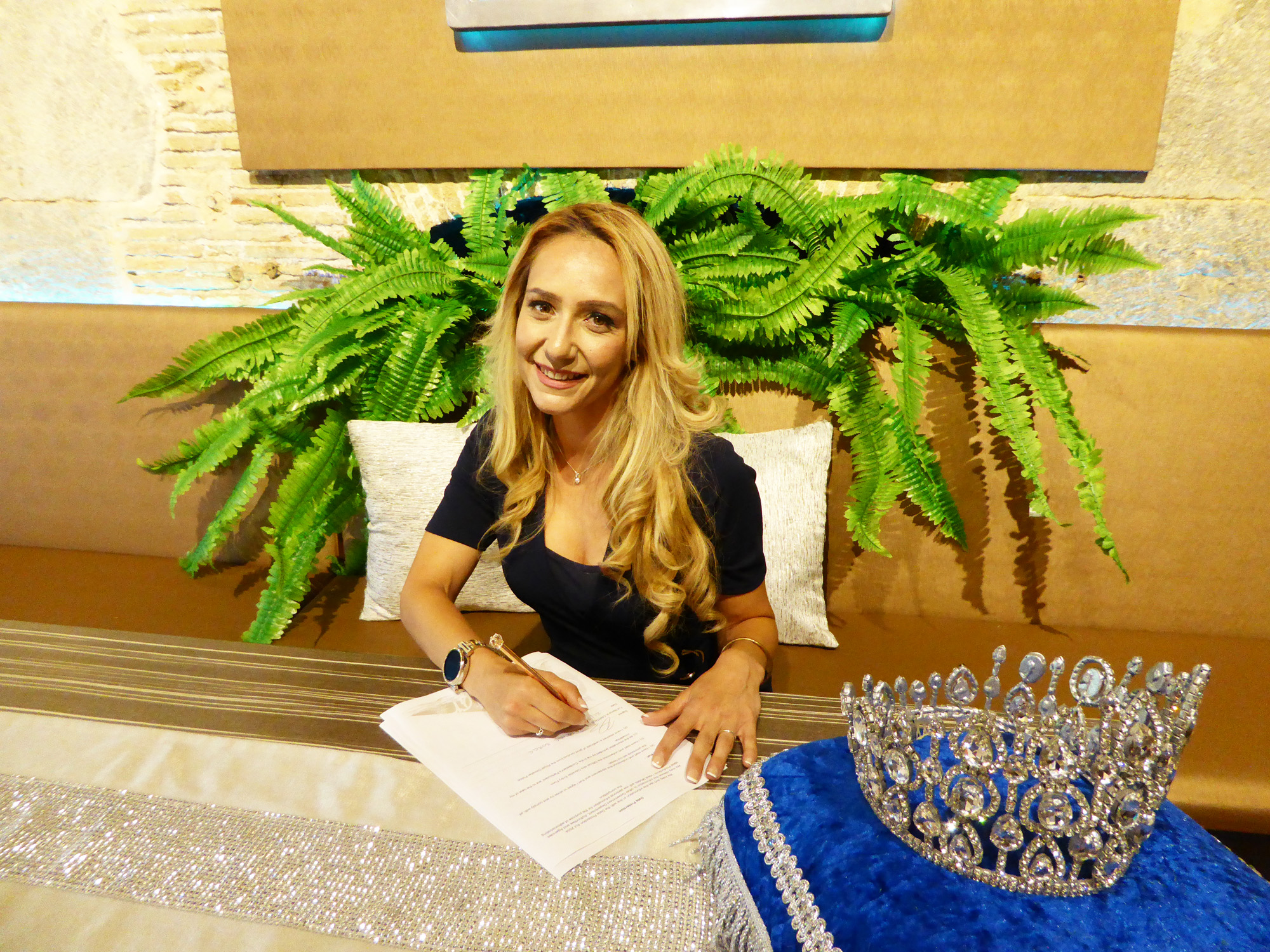 Kathryne Borge has signed up for this year's Mrs Gibraltar contest. She is one of ten candidates who signed up on Tuesday evening.
Name: Kathryne Borge
Age: 35
Why have you decided to sign up for Mrs Gibraltar?: Firstly, I was encouraged by family and friends for the past few years. Secondly, it's always good to set goals and aspirations in life - it keeps life exciting. Also, I'm used to being on stage since a very young age, whether singing, dancing, modelling or acting and this was a good opportunity to get back on stage and feel that thrill again.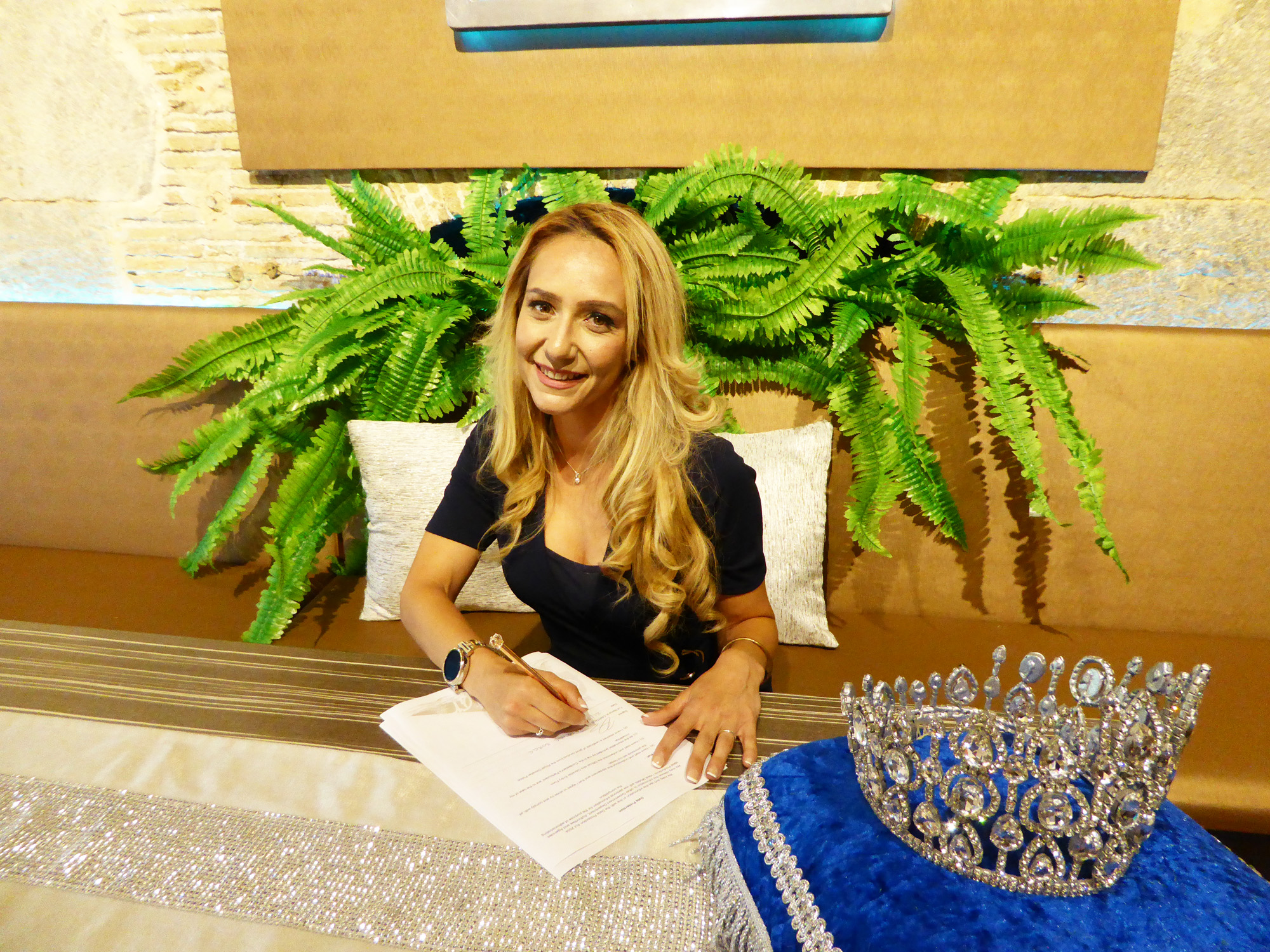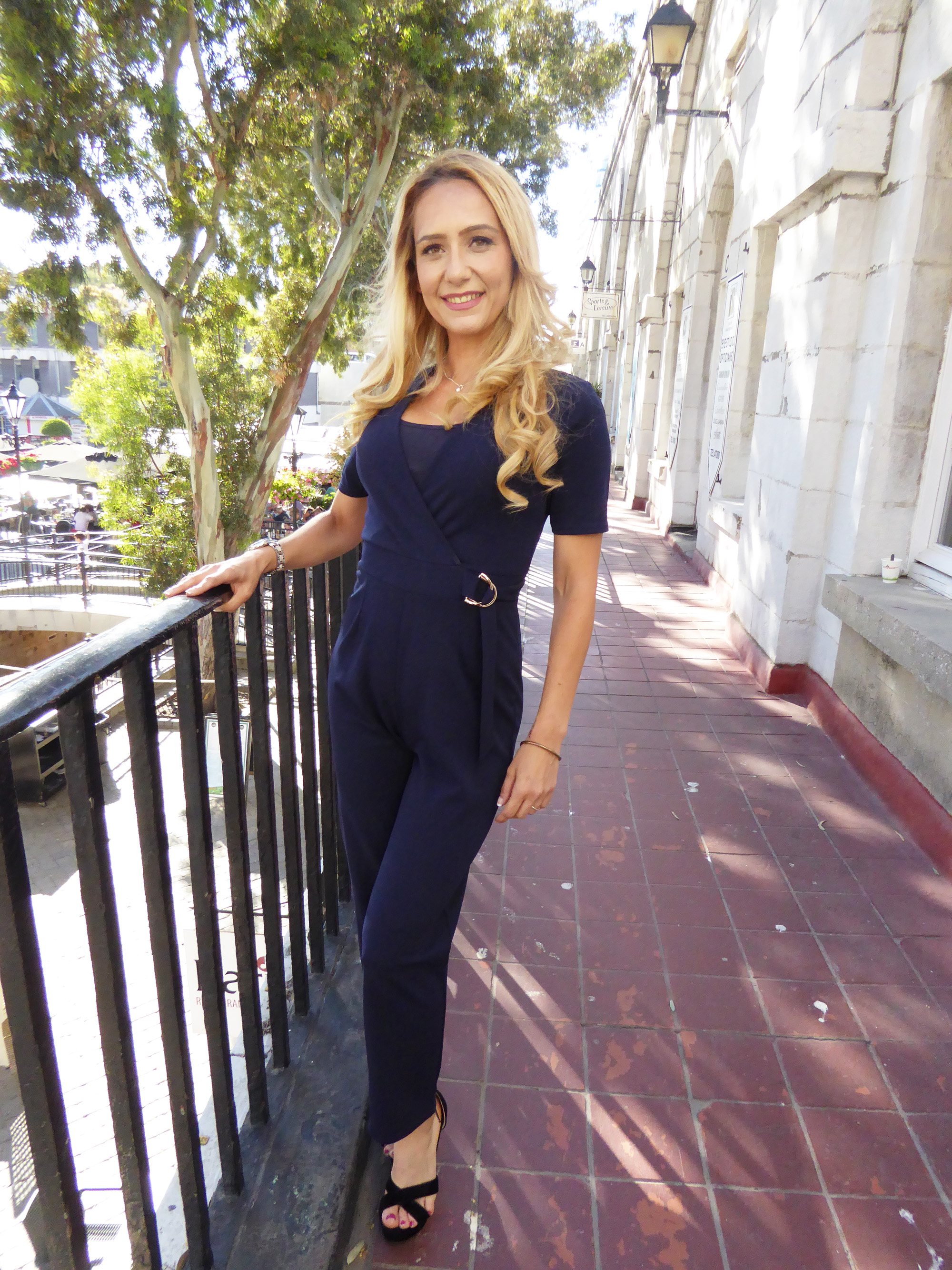 {fcomment}